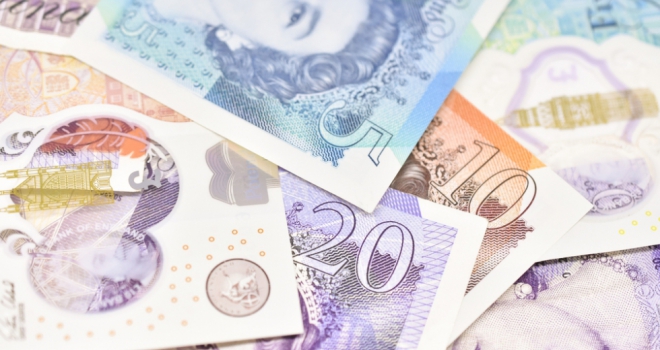 The Association of Independent Inventory Clerks have welcomed the arrival of the UK's first deposit protection service that requires healthy best practise on tenancy agreements that includes having to have a check in and check out inventory report.
Danny Zane chair of The AIIC and MD for My Property Inventories, says: "It has long been on the cards in today's private rented sector for deposit schemes to require solid inventory reporting in order to protect all parties within a tenancy as well as provide forensic evidence of how a property was handed over and then subsequently returned in a fair and impartial manner".
There has been a lot of talk regarding mandatory inventory reporting on the way and we look forward to this for all concerned parties. It can be considered somewhat troubling that no current protection scheme has been able to state that reports must be compiled via a 3rd party supplier but we acknowledge that deposit scheme membership comes from letting agents and so this creates a conundrum of sorts with letting agents sometimes wishing to make money with reporting or landlords perhaps looking to save money in the short term.
As well as this compiling biased reports can take control of deposit returns and or tenancy situations, of which we are seeing more and more evidence of.
We have been talking to one deposit scheme that acknowledges that reporting should be left to a third party, but I feel we are some way off this being stated until the Ministry of Housing act on requiring reporting to be mandatory via a fair and independent 3rd party.
Hamilton Fraser are an amazing market disrupter with this launch and we are all very excited about Ome. This is an independent service with its own adjudication service that will require evidence based reporting at both the start and end of a tenancy agreement. This feels like the start of the future in the private rented sector".
He adds: "How we are heading towards 2020 with all these new regulations set by our current government and the Ministry of Housing and yet we still can start and end tenancies without documented evidence from a professional inventory clerk in place is beyond me.
Deposit protection was launched in 2007 and always should have been hand in hand with mandatory reporting so there was always evidence to protect the landlords, tenants and the deposit".