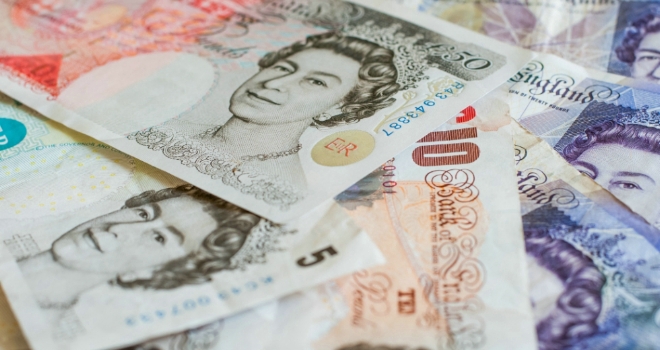 The latest analysis by renting reform campaigner, Ajay Jagota, has revealed that landlords and letting agents were convicted of stealing £1,162,037 of tenant's cash in 2017 – a rise of 14%.
According to the report from deposit-free renting firm, Dlighted, deposit theft convictions for 2018 already total over £400,000, despite the year being less than two months old.
Total thefts in 2017 were 14% higher than the £1,018,100 recorded in 2016.
27 landlords and letting agents were convicted of theft, fraud and embezzlement relating to tenancy deposits in 2017, with the amounts taken ranging from £130,000 to £595 throughout the year with the average theft totaling £43,038.
2018's totaliser is already up and running with four convictions – totalling £419,439 - recorded already:
• Russell Baker of Devon, who stole an estimated £400,000 in deposits and received a suspended jail sentence.

• James Bennett of Brixton, a so-called "fake agent" convicted of taking over £10,000 of deposits on non-existent properties before going on the run. He was sentenced to six years imprisonment for 17 counts of fraud.

• Simon Cawley of Worcester, spared jail after admitting to theft of £7640 of deposits.

• Anthony Nwadike-Spencer of St Albans, convicted of pocketing taking an estimated deposit £1799 in a sub-letting scam and jailed for 15 months.
Ajay had this to say: "We've had year after year of non-stop tinkering with renting in the UK, but none of it has made the slightest impact. In fact, things are getting worse.
It's time for landlords and letting agents to take a stand and say 'I'm sick of losing money and customers because of a system which doesn't give any meaningful protection against rent arrears or property damage, but does bring the entire privately rented sector into disrepute'. And that is only possibly through deposit free renting.
£1.1m might not sound like much when compared to a total deposit bill in excess of £4bn, but as I keep saying, this is only the thefts we know about. Our deposit system doesn't just make it easy to misappropriate tenant's cash, it makes it easy to cover your tracks too. At the same time it makes it harder to find and keep good tenants and to make a profit out of renting out property.
I've said it before and I'll say it again, 2018 is time to ditch the deposit."