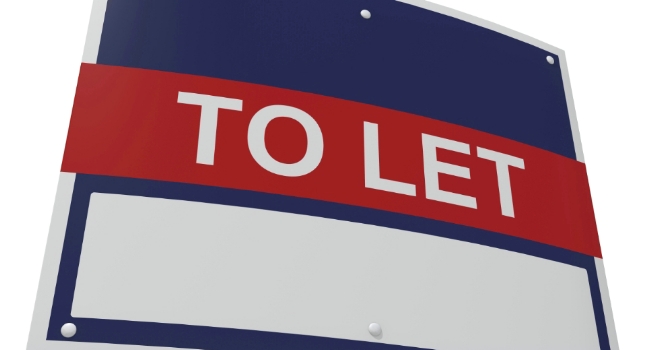 The latest data and analysis from Buy to Let Club has revealed that an increasing number of landlords are opting for 5 year fixed mortgages in favour of short-term alternatives.
Buy to Let Club found that the percentage of its buy to let business resulting from 5 year fixed products has risen to a staggering 42%. During the same period two years ago, 5 year fixes accounted for just 15% of its business. This increase is in line with recent industry trends and points towards landlords seeking greater security during a time of economic uncertainty as Brexit negotiations continue.
The market will also be capitalising on the fact that 5 year fixed rates are at an historic low. Between 2008 and 2013, the average 5 year fixed buy to let rate at 75% LTV fluctuated between 5% and 7%, yet today many lenders are offering products at rates less than 2.7%. These latest statistics also highlight that brokers are delivering the best outcome for the customer and not just providing a product which they can look to remortgage in two years' time to earn another fee.
Ying Tan, Managing Director of Buy to Let Club, says: "We've seen a steady increase in the number of clients opting for 5 year fixed rates over the last few years. With extremely competitive rates and the added security that they present, it is not surprising that they are a popular option for investors. Of course they also have the added benefit of less stringent affordability tests that make them appealing for raising finance against low-yielding properties.
We have a number of fantastic 5 year rates at present including a brand new exclusive with Santander at 2.54% with a £1,999 fee up to 75% LTV that is available for both purchases and remortgages. Principality's 2.55% rate and Virgin Money's 2.64% rates at the same LTV are also proving popular."