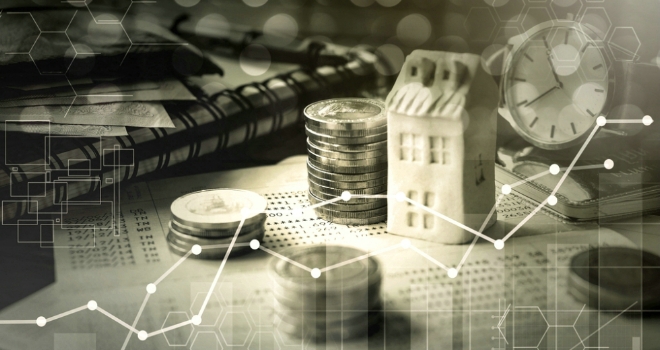 "The stability of both house prices and rents is a positive sign for buy-to-let investors, proving the strength of the UK's property market"
The latest insight from Kuflink, examining average house price and median rent, has found that average yields have remained strong, despite a dip in rents across the UK, in 34 out of the 50 UK towns and cities analysed.
Meanwhile, house price growth has slowed, but prices remain fundamentally strong. Swansea saw the biggest increase in average property prices, of £5,593, followed by Milton Keynes with an increase of £4,689. Although the South of England continues to see stronger house price growth than the North, the gap between the north and south is shortening.
The UK's Northern Powerhouse has proven best for investment in buy-to-let property. Yields of over 7% (7.08%) can be achieved in Salford, while Leeds and Manchester offer returns of 5.96% and 5.79% respectively. London sits amongst the bottom of the rankings; properties here provide returns of just 3.45%. Chelmsford in Essex provides the weakest returns, of just 2.89%.
House prices in London's most affluent boroughs continue to rise. House prices rose by £27,073 in Westminster, by £25,307 in Kensington and Chelsea and by £11,445 in Greenwich. Rental yields in Westminster and Greenwich remain strong, propped up by advantageous rents.
Barkingham and Dagenham has proven best for investment; with average house prices falling by £2,730 and rents remaining stable, returns of 5.3% can be achieved here.
Tarlochan Garcha, CEO at Kuflink, commented: "This index shows that savvy investors should look to the regions where strong rents and more affordable house prices make for fruitful investment opportunities. The Northern Powerhouse is leading the way, while London falls by the wayside, as rents fail to keep up with rocketing house prices.
The stability of both house prices and rents is a positive sign for buy-to-let investors, proving the strength of the UK's property market, which is able to withstand the uncertainty surrounding the UK's exit from the EU. The following few months will be the true test of the market, as Article 50 negotiations get underway."