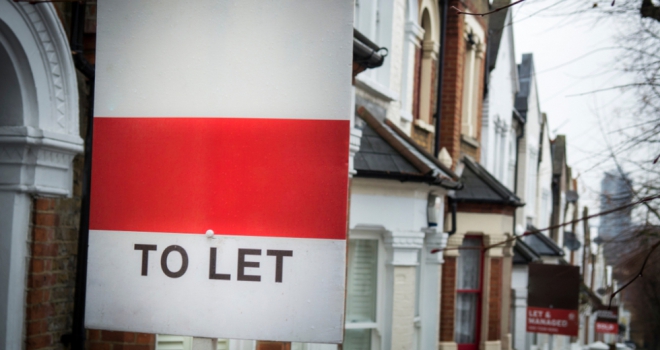 Over a million renters, enough to fill a city the size of Birmingham, say that they are not satisfied with the condition of their properties and have concerns about repairs and maintenance.
Analysis by claims management firm Veriwise of figures from the newly-released English Housing Survey shows 17% of private tenants are not satisfied with the standard of their homes – meaning some 748,000 families could be living with damp, faulty electrics or dodgy and unsanitary plumbing.
Another 1 in 4 renters report being dissatisfied with the repairs and maintenance carried out by their landlord, with a landlord refusing to carry out repairs their biggest complaint.
This equates to 1.1 million of England 4.4m renters who are not satisfied with the maintenance of their home – equivalent to the population of Birmingham.
The figures also revealed that 23% of privately rented homes (and 12% of socially rented homes) fail to meet minimum standards, including 820,000 homes in England that have a problem with damp.
13% of privately rented homes contain a hazard such as damp or mould, faulty heating systems, unhygienic food storage (such as a lack of a working fridge) or dangerous electrics. 11% of privately rented homes do not have a working smoke alarm.
The three most common reasons for private renters being dissatisfied with repairs and maintenance were the landlord not bothering with repairs or maintenance (35%), the landlord being slow to get things done (25%) and the landlord doing the bare minimum (15%).
Ajay Jagota, founder of specialist claims management firm, Veriwise, comments on the findings: "These are outrageous figures which really bring home how many people in England are living day in day out in danger and squalor as a result of their landlords not taking their responsibilities seriously.
"In every corner of the country, there are renters wondering why their landlord won't get rid of rats or wondering how long a landlord has to fix an electrical problem or can legally leave them without heating – all-knowing that any complaints will probably get them nowhere.
"Countless council house and privately rented tenants are being told year after year that the damp in their children's bedroom is their fault for not opening the windows or drying clothes in the house – and most of them don't know where to turn to or don't have the confidence or resources to fight their case in court.
"We founded Veriwise to level the playing field for renters who are currently having to put up with substandard rented homes"