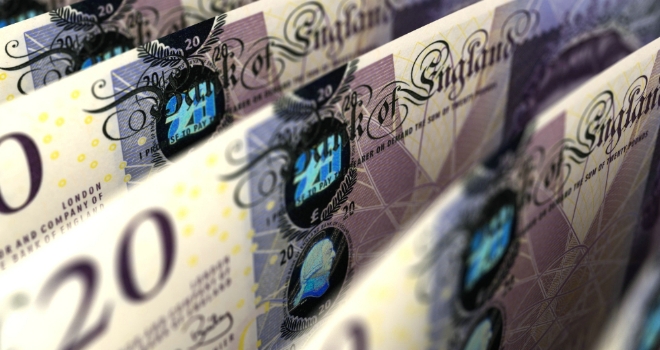 The latest figures released by online estate agency, yieldit, have shown that the average rent paid by people under the age of 35 fell by 4.7% during 2018.
The figures, collated from a survey of 2,000, revealed that the average rent paid per person in the UK fell by £30.64 due to a greater proportion of people paying out less than £400 a month, with the number of people paying more than that decreasing.
In particular, the number of people paying a mid-range rent of £751-£1,000 decreased by more than 2%.
The biggest beneficiaries were Millennials – those aged between 18 and 34 – who seem to be moving into cheaper accommodation and are reaping the benefits.
The survey shows that the number of 18-24-year-olds paying £400 or less grew by 11.2% last year. Likewise, 5.2% more of those aged 25-34 moved into the lowest rent bracket in 2018. Combined, this migration into more affordable accommodation is responsible for a drop of 14.8% in the average rent paid by the Millennial age group as a whole.
In contrast, the shift is exactly the opposite among tenants aged 45 and older, with a 2.5% shift into accommodation costing more than £1,000 a month recorded among this age group over 2018. Consequently, older age groups saw their rents rise by approximately 1.5% over the year.
Ryan Hughes, head of sales at yieldit, said of the figures: "It seems clear from the figures that many younger people are choosing to downsize and live in shared accommodation, perhaps in order to save money for a house of their own in the future. That reflects the rise in popularity of HMOs among landlords who prefer young professional tenants and are looking to achieve the highest returns possible for their money.
However, the shift of older tenants into more expensive accommodation shows that, if landlords are looking for that sort of tenant, they should invest in larger, self-contained properties which provide more space and comfort."