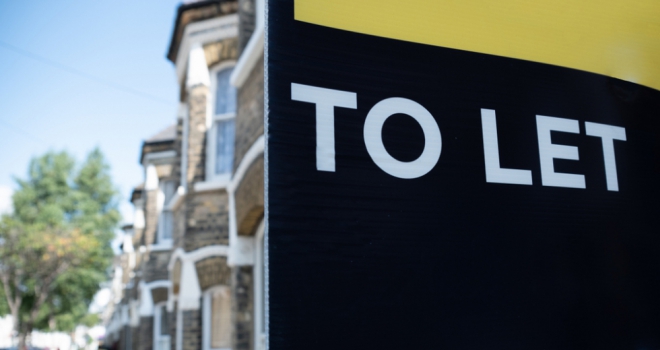 As the government continues its drive to get offices back to capacity following lockdown, letting agents returning to the office are being warned to carry out key checks on their client accounts to ensure they're not hit with fines.
Provider of outsourced client accounting and client money protection, The Letting Partnership, cautioned that making mistakes with client money could mean agents facing fines or losing the business.
As workers are encouraged to return to the office, there are five key areas letting agents should put under the microscope to ensure their business stays on track.
The five areas are:
1.Unusual activity
Agents should run a software audit which detects unusual changes in bank account details across client accounts. It can flag who changed the bank details and whether the details were then changed back to the original. Agents are also advised to look out for employees changing bank details when it's not their responsibility to do so or to look out for changes made to bank details at unusual times.
2.Check access
Create an inventory of card readers, log-ins and bank secure keys. As we worked from home these important items were taken out of the office. It's important to ensure these are all accounted for and that any missing items are cancelled with the bank immediately.
Agents should check who has access to which account and consider whether this should be removed now that employees are back in the office.
3.Do your sums
Take the current number of managed lets, then multiply this number by the average rent per month. Next add any move in monies received. Download the client account statement in Excel or csv for the last month using online banking. Total up the payments in and the two figures should be very close.
4.Run a report
Agents should run the trial balance report, or equivalent, from their software. This should tie-up with the bank statement. If, for example, the balance report shows £60,000 in the bank, the bank statement should show the same amount.
5.Compare and contrast
Download a detailed report from the deposit protection provider and compare the number of deposits registered with the number of AST tenancies you are currently managing. If you collect and protect tenant deposits on behalf of 'let only' landlords, the number of deposits protected should be proportionally more than the rents collected for managed properties.
Chris Mason, Operations Manager, The Letting Partnership, said:
"The pandemic meant we all had to work from home, but now that we're slowly returning the office, letting agents should check bank account details for any unusual changes to detect fraud. We predict there will be an increase in this. They should also make sure any bank cards or bank secure keys are returned by employees. They must run a thorough spot check on client accounting records using software, bank accounts and deposit provider records. These checks should continue weekly to ensure their business stays on track."