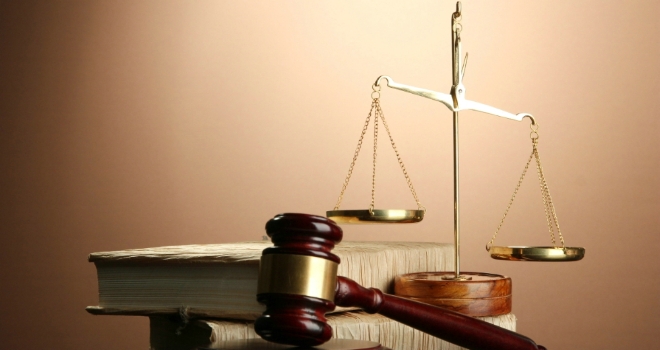 A Lincolnshire landlord has been issued with a record fine, believed to be the biggest ever handed out to a residential landlord in the UK, after a council crackdown on unlicensed properties.
Jagdish Singh was fined £108,000 (£13,500 per offence), after being found guilty of failing to licence eight of his properties. Singh also pleaded guilty to three offences relating to the failure to comply with improvement notices. He was fined a further £4,500 for each offence and ordered to pay costs of £2,000.
At Lincoln Magistrate's Court, Singh, 59, along with three other landlords, were hit with fines totalling £232,155.68 for failing to licence their properties.
The four landlords were the first in the West Lindsey District Council selective licensing scheme area to fall foul of the regulations. These were introduced to the district in July 2016.
West Lindsey District Council was also successful in applying for Criminal Behaviour Orders on all the defendants which means there are now conditions in place on any properties owned by those found guilty within the district for a period of ten years.
Cllr Sheila Bibb, Chairman of the communities committee at West Lindsey District Council said: "The courts have made it very clear in these prosecutions – that landlords will face tough fines and restrictions if they do not comply with the scheme.
The private rented sector is the only option available for some of the most vulnerable people in our area and this action sends a clear message that the council wishes to work with good landlords to improve this sector and identify the poor or criminal landlords."