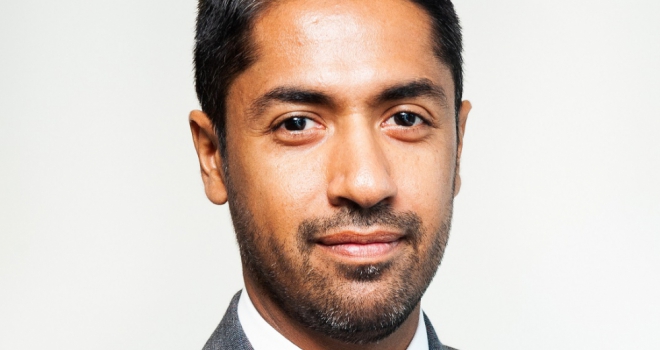 As we come towards mid-October, my business, Visionary Finance, has seen record business volumes in terms of applications for the last three months which we could not have foreseen in the midst of the lockdown only a few short months ago.
Despite this, applications are taking much longer to underwrite by lenders and then there are knock-on delays with surveyors and conveyancers leading to much longer application to completion timescales. This, along with the fact that an inordinately high percentage of cases have to be switched to another lender due to ever-changing and sometimes tightening lender criteria, which is leading to pressures for all mortgage brokers in terms of workloads and extra stress for the end customers.
However, in all the column inches written across the financial press over the last six months, I am yet to see anyone discuss the lack of funding options for ex-pats or foreign nationals. The lack of funding contrasts with a surge in demand, which is heightened by the savings provided by not only the stamp duty holiday, but also by the stamp duty surcharge of 2% for overseas buyers coming in on all purchases from 1st April 2021.
It may not feel like it to us who live permanently in the UK, but compared to many other countries, the UK's economic and financial stability (despite Covid-19 and the uncertainty around a no-deal Brexit) is very attractive to foreign investors and ex-pats.
Evidence of this demand has been echoed by data from Legal & General's SmartrCriteria tool, which reported that in July searches related to visas were ranked as the most searched term. Throughout July, mortgage searches for 'ex-pats not in the UK' also featured in the top 10 search terms, whilst a search combination of 'ex-pat not in the UK' and 'foreign income' remained in the top five searches.
According to the data, one in every 22 residential searches is for a query relating to an applicant currently on a visa or an ex-pat not based in the UK. In addition, SmartrCriteria searches related to applicants on a visa showed a 146% increase for buy to let searches, as well as 97% for residential criteria enquiries since May 2020.
Unfortunately, the surge in demand has not been matched by an increase in lending options, despite a select few continuing to provide excellent options for foreign national and ex-pat buy to let investors. However, those lenders in the space have reflected their position as a limited few by increasing rates, so increasing their margins, which gives an indication to other lenders of the opportunities available in this space when margins are being squeezed elsewhere.
The lack of funding options at times is being exasperated at times by inconsistencies with surveyors on new builds and because of the lack of lenders available, only certain surveying firms are able to be used, so it is difficult to get different opinions and outcomes which again is limiting the ability to write these types of loans.
If you are an ex-pat or foreign investor, there are options available, although some may not be available to all brokers or if you went direct to a lender. I have built my brokerage to cater for the sometimes complex needs of those who don't reside in the UK, but wish to invest here and so my final call would be to seek experts like us, as the choices are not always abundant or clear.