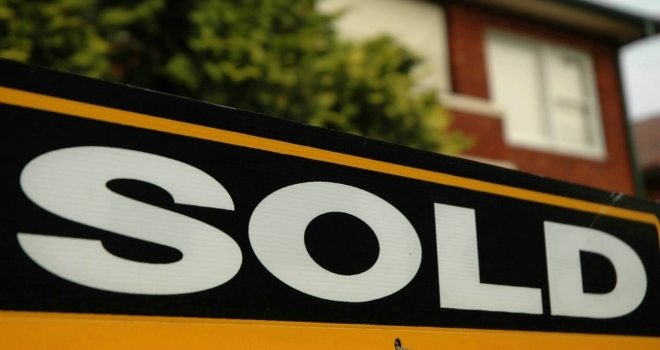 New data, released by specialist online agency, yieldit, has been has crunching its numbers from the six months to 31st December 2018 and attempting to shed light on how long it takes to sell the average buy-to-let property.
According to the report, the average buy-to-let property has a sale time of 38 days.
The data, which analyses the time taken between a property being listed and an offer being accepted, is notably lower than comparable data from leading property portal Rightmove and Post Office Money.
According to yieldit's data, its student properties have an average sale time of 46 days, whilst residential properties usually have a sale agreed within just 33 days. This equates to half of all properties being sold in under a month, with 57% of residential listings selling in under a month, whilst 38% of student pads were snapped up in 31 days or less.
Impressively, 36% of residential buy-to-lets listed with yieldit from 1st June 2018 to 31st December 2018 had an offer accepted in less than two weeks, showing a strong appetite from landlords looking to expand their portfolios in the second half of the year.
The research indicates a much faster sale time than that reported in the latest Post Office Money City Rate of Sale report which says it takes, on average, 102 days to sell a property in the UK. In addition, the residential sale speed at yieldit is half of that reported by leading property portal Rightmove which revealed an average sale time of 66 days between November 2017 and November 2018.
Ryan Hughes, head of sales at yieldit, said: "Our research shows that, contrary to the many headlines suggesting that there is a slowing buy-to-let market, landlords are trading property at a quick pace, with buyers keen to secure a great deal.
Specialist online estate agencies like yieldit which provide an expert service are slashing the time it takes to buy and sell buy-to-let property, with vendors and buyers able to find what they want and receive a bespoke service tailored to their needs, something that can't be found on the high-street."