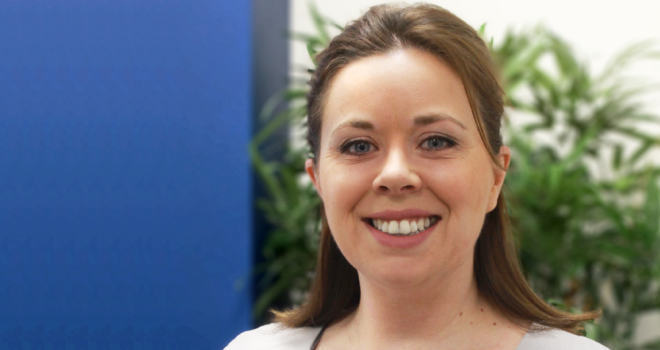 The buy-to-let sector is an ever-evolving beast. Over the years it has risen above and beyond a host of challenges, some of its own making but many more a result of economic pressure, regulatory changes and government agenda.
Landlords are an extremely hardy bunch and they have had to be increasingly adaptable and professional in more recent times, attributes which have helped strengthen tenant relationships throughout the pandemic.
We have also seen a shift in how portfolios are constructed and managed over the short, medium and longer term. A good proportion of professional landlords were active in adding to these portfolios over the course of the stamp duty holiday. However, unlike many residential purchases, the vast majority of these transactions were not driven by this tax exemption (not that it wasn't welcomed) but due to favourable market conditions and with medium to longer-term gains in mind.
BTL is a sector that will continue to create a variety of opportunities for landlords, although it is also one which will run into its fair share of obstacles along the way. Some of the more historic challenges were outlined in a study by the London School of Economics (LSE) for the National Residential Landlords Association (NRLA) which showed that more than half (52%) of private landlords said tax changes in the rental market have had a negative impact on their investment plans.
Changes which included restricting mortgage interest relief to the basic rate of income tax, a 3% stamp duty levy on the purchase of additional homes and a decision to cut Capital Gains Tax (CGT) to 18% for everything other than on gains from the sale of residential property.
A third of respondents said the reform to mortgage interest relief was having the greatest effect on the operation of their rental business. Of this group, 39% said the change meant that they were not proceeding with planned future purchases, while 31% had put plans on hold, and 28% were taking steps to leave the sector altogether. Meanwhile, 27% of landlords said that the stamp duty levy was most significant, followed by changes in the tax treatment of furniture and fittings (26%), and in the capital expenditure allowance (24%).
So how can landlords combat these challenges?
The reality is that some individual properties and smaller portfolios may be less profitable due to these reforms and we have seen many amateur landlords leave the market as a result. However, we have also seen higher levels of activity from the more professional end of the spectrum. Many of these landlords have opted for a limited company structure, evaluated the benefits of alternative, less vanilla BTL property types, cut outgoings where possible and sought professional advice when it comes to refinancing and restructuring their portfolios.
The advice process represents a very important piece in this puzzle. Even the most experienced landlords are now maximising the value attached to good, professional intermediary advice in what is becoming an increasingly complex but highly competitive lending environment. And the value of this advice is only likely to grow in 2022 as more lenders enter the marketplace and a range of innovative options emerge.