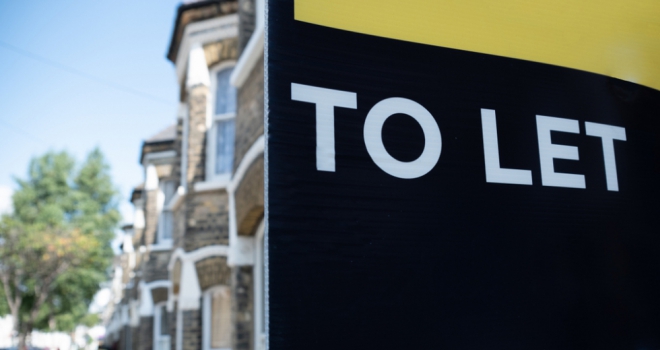 New regulations could make the lettings industry fairer, more transparent and ultimately more rewarding for all concerned, but this must not come at the cost of alienating landlords and letting agents, according to Payprop.
The specialist rental payment platform argues that politicians drafting new rules should give all sides of the lettings sector a fair hearing.
Neil Cobbold, PayProp's managing director, comments: "It makes sense on many levels. Landlords and agents are far more likely to be on board with changes if they feel that their concerns are being heard. Too much of the rhetoric around rental reform is about how one group or the other will be harmed, or the potential dangers of over-regulation, but good tenants, good landlords and good agents have more in common than what sets them apart – and ultimately, they need each other."
Cobbold says PayProp is pleased to see all major stakeholders being consulted ahead of the major rental reforms planned in England and Scotland. In England, all sides of the industry are taking part in the Rental Reform White Paper, which is expected this spring, while in Scotland the consultation paper on 'A New Deal for Tenants - draft strategy' was launched in late December 2021 and will run until April 15 2022.
With the private rented sector set to continue to grow in importance over the coming years, more scrutiny and regulation is inevitable to keep standards high and rogue operators at bay.
Cobbold says: "In itself, there is nothing wrong with new regulation when it is done for the right reasons. The most respected professions and industries in the world have high levels of regulation and lots of checks and balances in play.
"At the same time, regulation works best when it is used to improve standards, not as a disincentive to certain parts of a sector. In recent weeks we've seen people in the industry warn that measures such as the 3% stamp duty surcharge, the phasing out of mortgage interest relief and the Tenant Fees Act are causing landlords to quit, intentionally or not. Councils will also need the resources and expertise to enforce new rules consistently. Landlords and agents will quickly lose faith in the regulations if they feel that there isn't a level playing field."
According to Cobbold, one of the biggest fears landlords have is the cost involved when it comes to greening the property sector.
He claims: "While many will be supportive of reaching net-zero, proper support systems will also be necessary to ensure that getting there is realistic and affordable for landlords. Well-designed regulations could have pretty broad support, but you equally risk alienating an important demographic in the fight against climate change if they feel they are being punished or driven out in some way."
Cobbold says it's vital that collaboration is the main watchword, to better regulate the industry while also allowing landlords and letting agents to grow, thrive and drive up standards.
He concludes: "It will be interesting to see what rental reform in practice looks like in both England and Scotland, and how much backing it gets from the industry. This could make all the difference as to how effective it actually is."