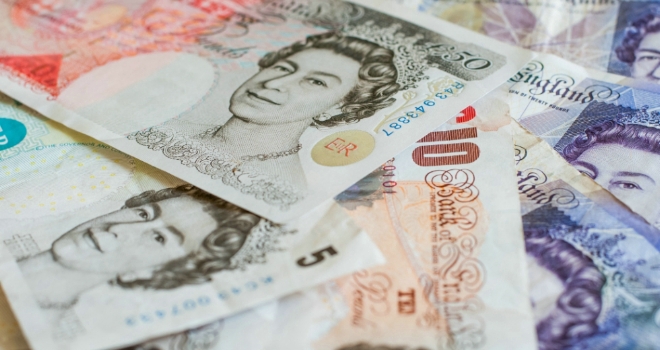 Foundation Home Loans has confirmed that it has launched a new cashback Buy to Let product, designed specifically for portfolio landlords.
The product is available to 70% LTV, offers £500 cashback following completion of the loan and has 1% arrangement fee. It has a 5 year fixed rate of 3.89% - available to both individuals and limited companies – and a 5 year fixed rate of 3.99% for HMOs and MUBs. The minimum loan size for this product is £150k and the maximum is £500k.
This new product compliments Foundation's existing range of products which are also available to portfolio landlords. Foundation provides a straightforward process for portfolio landlords and does not ask for business plans or asset and liability statements. Its 5 year fixed rate products use the pay rate within rental calculations.
Jeff Knight, Marketing Director at Foundation Home Loans, said: "The wave of changes to the market have proved challenging for portfolio landlords – and nearly three quarters have found it more difficult to secure a mortgage since the PRA changes were introduced. We therefore wanted to step up the level of support we offer, particularly when it comes to upfront costs, to help those choosing to re-mortgage or extend the size of their portfolio. This new cashback product is the latest step in our goal of becoming the go-to lender for portfolio landlords, and we are constantly reviewing our offering to ensure we achieve this."