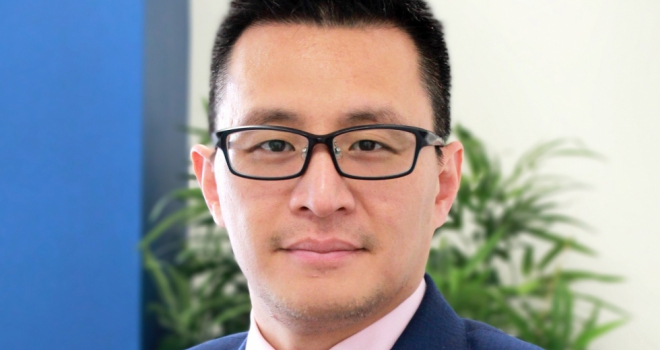 Since the turn of the year there has been a plethora of images all over social media showing photos of people comparing themselves from the start of the decade to the end of the decade.
This outpouring also reflects just how much social media and technology has dominated the 2010s. Instagram in particular has become a digital oasis for millennials and Gen-Zers to share more of their personal lives. After being acquired by Facebook in 2012, the photo-sharing network has grown to over a billion registered users as of last year. This makes it one of the most impressive growth businesses over the past decade and also home to a whole new way for individuals and companies to build brands and generate income.
Technology has had a major influence across all business sectors over the past 10 years. Here at Dynamo, for example, we have changed massively over this period, firmly embracing the tech revolution to transform ourselves into what we describe as a 'next generation broker'. There are always technological advances and innovative new concepts being developed which are aimed at making our lives – whether business or personal – more efficient, effective and even profitable. Landlords remain big business, so it is little wonder that they are often at the epicentre of new tech offerings.
Regulatory and tax changes have made being a landlord tougher than ever, meaning they require additional support. The main source of this being tech advances, tools and/or systems plus a more professional holistic advice process. From a landlord perspective, when it comes to adding to portfolios their objectives remain the same – location, property type and financing – areas which also need breaking down into sub-sections.
The motto 'location, location, location' has always been heavily ingrained within the property market but for landlords this has evolved into a new mantra of 'location, experience, analytics'. Sadly, I cannot claim this as my own as I believe it was coined elsewhere, with analytics driven by the continued emergence of Artificial Intelligence (AI).
AI is not only transforming the way many sectors operate, but also how we gather and analyse relevant information on a personal and business level. It's important for businesses such as ours to get to grips with the potential attached to AI, in terms of how we can utilise its benefits from an internal perspective and how we can interpret/manage this data to better support our clients. By this I mean being in a position to arm them with the right advice, products and solutions to match their ever-shifting needs now and in the future.
Technology will continue to generate more opportunities, create more sophisticated platforms to better manage and maintain properties, and provide stronger yields for landlords. And the sooner landlords immerse themselves in the right tech and the right levels of professional advice to build and manage their portfolios, the more successful they will become in 2020 and beyond.