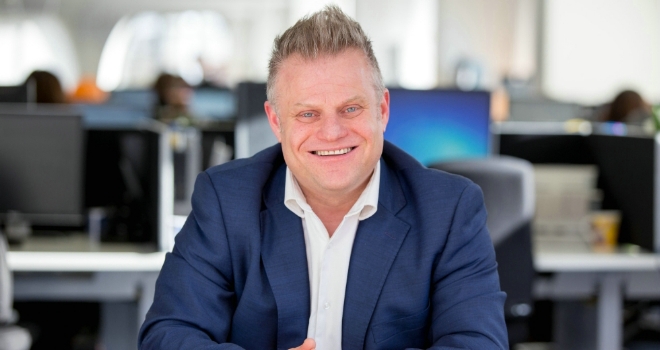 Guaranteed rent, or rent to rent, is becoming more and more common in the private rented sector as it offers a lower barrier to entry into the property market for would-be investors and a guaranteed rent with no hassle for landlords.
The advantages to the landlord seem obvious: it cuts the hassle out of having to find tenants and setting up tenancies periodically, or of dealing with a traditional letting agent. There are no concerns about meeting all the legal obligations to the tenant, no void periods, and no call-outs or repairs to worry about. At the end of the term, the property is returned in the same state it was in when let – in other words no risk and all the time the rent payments are guaranteed.
But if the rent to rent arrangement is not carried out diligently, the landlord loses control of what is happening at their property, and this is where problems begin.
If you're a landlord contemplating entering into a rent to rent arrangement, I would advise you to read mydeposits comprehensive new guide which covers everything you need to look out for before you take the plunge – including the different types of rent to renter, the legal basis for rent to rent tenancy agreements, the impact on insurance, deposits and redress, how to check out your rent to renter tenant and much more.