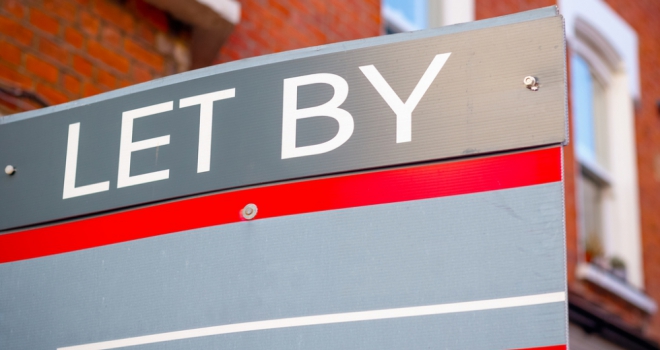 The latest analysis from London Global real estate advisor, CBRE, has looked at how economic, political, financial and technological trends might affect property markets in the UK during 2019.
UK house price growth is expected to be relatively moderate while weakened market conditions continue. CBRE is forecasting 1.8% growth in UK house prices in 2019.
UK housing market forecasts are influenced by lower sales volume and capital growth, growing caution amongst lenders, and dampened investor demand for buy to let (BTL).
Help to Buy (HTB) continues to underpin the new build market, although the volume of HTB sales will fall after 2021 when only first-time buyers will be eligible.
Affordability and mortgage regulation will constrain price growth. House prices are approaching the limit that current incomes and credit conditions can support, and the ability for buyers to bid up prices is limited. Hence, we forecast that price rises will be relatively moderate.
UK rents are forecast to rise over the next five years, and demand for rental homes will increase once more after a 2-year period of weakening tenant enquiries, particularly from lower-earning younger people.
In contrast to trends in the BTL market, a significant volume of institutional capital is targeting the UK's private rented sector (PRS). £2.1bn had been invested in the year to Q3 2018, 51% higher than the same period of 2017. Investment is on a firm upwards trajectory, and investment volumes in 2019 seem likely to exceed 2018's total.