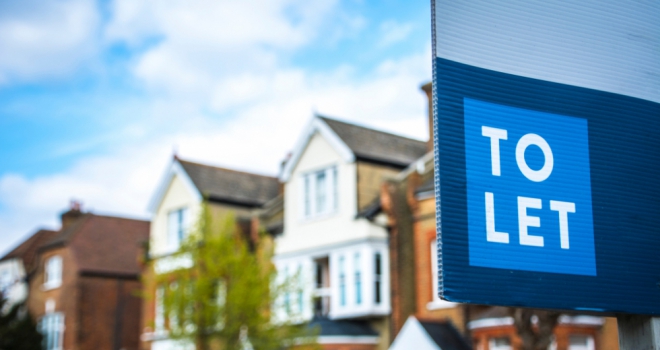 Following mounting pressure from within and outside the House of Commons, the Prime Minister has announced that emergency legislation designed to protect private renters from eviction, has been brought forward.
Yesterday The Chancellor promised 'mortgage holidays' for those in financial difficulty as a result of the outbreak, but little was mentioned about the millions who rent.
Leader of the opposition, Jeremy Corbyn, urged the PM to protect those who are privately renting in "the interests of public health" so that people "don't feel forced to go to work in order to avoid eviction".
Adding that private renters were "worried sick that they can't pay their rent if they get ill, lose pay or feel they need to self-isolate".
The PM confirmed that legislation will be brought forward to protect private renters from eviction, but will also avoid passing on the problem by "taking steps to protect other actors in the economy".
Jon Sparkes, Chief Executive of Crisis, said: "It's reassuring to hear that the government is planning to bring forward legislation to protect renters during the COVID-19 outbreak.
"People renting need to know that, in these uncertain times, they'll be able to keep a roof over their head come what may. It is vital that these measures are brought forward quickly and include the immediate suspension of all evictions for social and private tenants so that people are not put at greater risk of homelessness should they experience a loss of earnings because of the pandemic.
"Having somewhere safe and stable to live has never been more important. It is absolutely crucial that the government does everything it can to ensure that rates of homelessness do not soar because of the outbreak. We have already seen other countries implement such measures, so we urge the UK to take similar action as a matter of urgency."
David Cox, Chief Executive, ARLA Propertymark, comments: "We agree that the Government must do "whatever it takes" to safeguard tenants in these unprecedented times. We, of course, have to support tenants as they face uncertainty over the coming months, while as the Prime Minister has said, ensuring we don't simply pass on the problem to other actors in the economy."