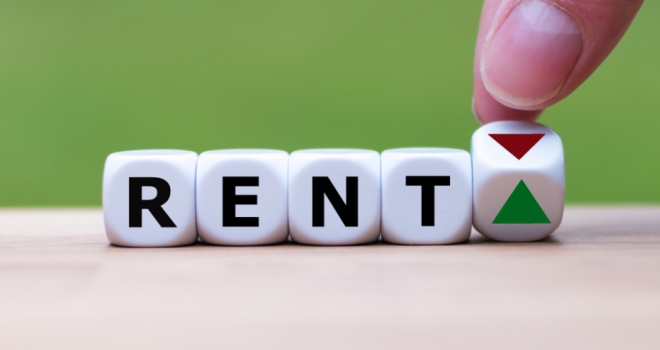 The latest data released by HomeLet has revealed that average rents in the capital have surged to a new average of £1,868 PCM. When London is excluded, the average rent in the UK is now £948 PCM, up 1.3% from last month
Scotland saw the largest monthly variance, with rents 3.4% higher than last month
The trends reported within the HomeLet Rental Index are from data on actual achieved rental values for just-agreed tenancies arranged in the most recent period – providing an in-depth insight into the lettings market and what's happening right now across the UK.
Andy Halstead, HomeLet & Let Alliance Chief Executive Officer, said: "This month's figures paint a picture of a rental market that is struggling to meet the needs of renters or landlords, with spiralling prices a bad sign for both parties.
"One of the main factors leading to rising rent prices is a lack of supply on the market to match demand. This problem could worsen if landlords continue to leave the market, leaving a rapidly shrinking supply of available rental properties. The issue is reflected by the overall findings from our recent Landlord Survey, where 18% of all landlords that we spoke to said that they expect to reduce their portfolio or leave the sector entirely in the near future – this figure rises higher to 22% for landlords based in London.
"The same survey revealed that four out of five renters (78%) are worried about how they will pay their rent. A market too volatile for landlords to rely on receiving rents due, and properties too expensive for renters to cope with, is clearly unsustainable."