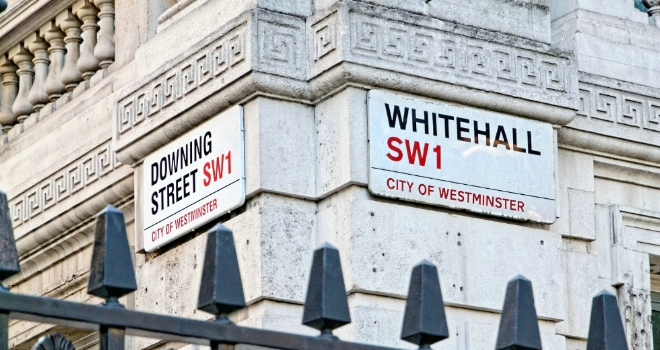 The Chartered Institute of Environmental Health (CIEH) has strongly welcomed the announcement over the weekend that the Government will now be supporting Karen Buck MP's Private Members Bill on housing and landlords.
The Labour MP's bill seeks to update the law requiring rented homes to be presented and maintained in a state fit for human habitation. It would also introduce new means of redress for renters, who will be able to seek action through the courts where a property is in an unfit condition.
CIEH has been working closely with Karen Buck to bring this bill together and has been actively campaigning for the Government to support it.
The Bill is needed as, whether private or social, tenants currently have no way of enforcing property standards or threats to their safety due to dangerous housing conditions without the help of Local Authorities. Existing legislation only allows tenants to take action when something is in disrepair.
In addition, many tenants are deeply concerned with retaliatory evictions if they raise safety concerns, with environmental health professionals across the country reporting that these evictions still take place as current legislation does nothing to stop them.
Tamara Sandoul, Housing Policy Manager at CIEH said: "We have worked closely with Karen since the summer on this Bill, and we are delighted that the Government has decided to end their opposition and throw their full weight behind it.
In the wake of Grenfell, CIEH has been calling on the Government to adopt the Bill and work to improve housing safety across our country; giving both private and social renters the right to a safe and secure home.
We would like to see the Government commit to a review of retaliatory evictions legislation to ensure that any tenants using the new powers given in the Bill are adequately protected from unfair eviction.
Safe housing should not a political issue, and we hope that MPs and Peers from across both Houses will now be able to give this Bill the support it deserves."