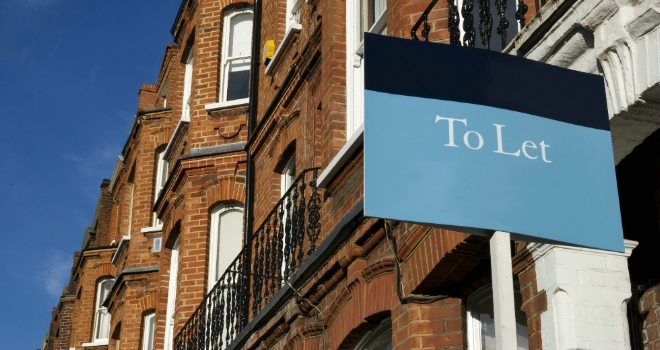 New data from Moneyfacts has shown that amid the increasing speculation of the base rate rising next month and the introduction of stricter affordability rules, the average cost of a buy-to-let mortgage is beginning to increase.
Since the beginning of the month when lenders have been required to apply stricter underwriting criteria to portfolio landlords, the average two-year fixed rate buy-to-let mortgage has increased by 0.05%.
Moneyfacts says the PRA's rules has seen the buy-to-let mortgage market shift away from landlords who have three or fewer properties, with a 13% drop in the number of products available to this group since the start of October.
Additionally, some lenders have had to change their processes to accommodate the new rules, and this extra cost may be impacting these providers' pricing activity.
Charlotte Nelson, Finance Expert at Moneyfacts, said: "It has been a turbulent time for the buy-to-let market thanks to multiple rule changes and there's no sign of calmer waters as rates are starting to creep up from their record lows. While a 0.05% increase appears insignificant, it marks a turnaround in the BTL sector, so landlords are now faced with not only more hoops to jump through but higher rates as well.

As in the residential mortgage market, much of the rise in BTL rates can be attributed to base rate speculation causing SWAP rates to increase significantly. This has given lenders little choice but to increase their mortgage rates, with 18 individual providers so far having upped theirs since the start of September.
With all the changes and now the rising buy-to-let rates, it is going to be more difficult for individual landlords to make a profit that is worth their efforts. Landlords will have to weigh up the costs to figure out what their best possible option may now be."