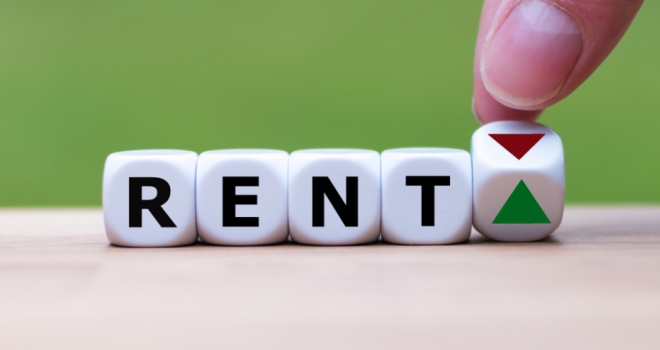 Every region in the UK has seen annual growth, whilst every region excluding the North East (-0.7%) has seen monthly growth, with Northern Ireland seeing the largest monthly variance as rents climbed 1.7% higher there than the previous month.
HomeLet figures show that when London is excluded, the average rent in the UK is now £928, a 0.9% rise on last month. Rents in the capital have risen to a new average of £1832 PCM – an increase of 1.6% over last month.
Mike Dawson, lettings expert, comments: "With continued universal pressure on households, we're seeing tenants stay in properties for more extended periods. However, as summer approaches, we expect tenants to move at a much higher rate which means average rents for new tenancy agreements will continue on an upward trajectory.
"The rental market plays a critical role in satisfying the UK's housing needs, and the long-awaited Renters' Reform Bill needs to strike the right balance by protecting both tenants and landlords. With many landlords already exiting the market, the government's commitment to legislation will provide the biggest change to rental law in a generation and shouldn't risk marginalising landlords even further."
Dawson concludes: "Whilst managing agents can provide a vital service to landlords as the market becomes more complex, there's a genuine risk that we will continue to see a decline in the number of landlords in the UK. Ultimately, tenants will foot the bill if the level of stock decreases and demand grows, as we saw with the 2019 Tenant Fees Act."