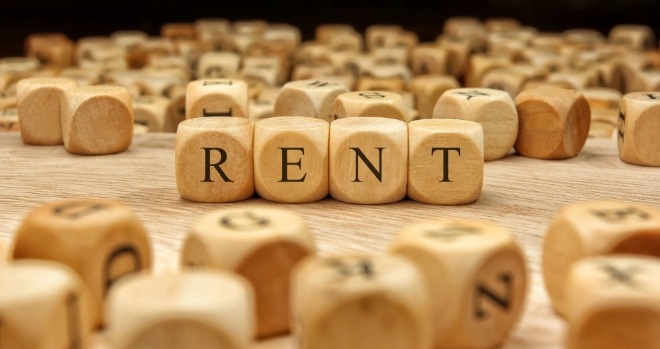 ""
A new report from the Association of Residential Letting Agents has predicted that the new stamp duty reforms for buy-to-let properties, coming into effect on 1st April will drive up rent costs for tenants and trigger a decline in the supply of available properties.
According to the data that ARLA released, 52% of letting agents reported an uplift in interest from buyers looking to invest in BTL properties before the stamp duty reforms come into effect – an increase from 47% in January. However, after the deadline, 63% predict that supply will fall as landlords are pushed out of the market.
57% ARLA members agree rents will be pushed up once the stamp duty reforms have come in to effect, as increased costs for landlords are passed through to tenants. This is especially high in London, where three quarters of letting agents expect to see this happening.
David Cox, managing director, Association of Residential Letting Agents (ARLA) said: "The stamp duty changes are now imminent, and as well as hitting small landlord's, they will also impact institutional investors. Although members are reporting a rush from landlords trying to snap up their buy-to-let investments now, it's likely that we'll see the buy-to-let market drop like a stone come April and probably not pick up again until next year. This will most certainly cause rents to increase, with supply dropping, as competition for the limited availability of properties intensifies."
Supply and demand
Demand rose by 19% in February, with an average 37 prospective tenants registered per member branch. This is the highest level seen since February last year, when an average 40 tenants were registered per branch. Alongside growing demand, the supply of rental properties on letting agents' books increased to 176 in February, a rise from 172 in January.
David Cox continues: "The demand for housing continues to intensify as supply remains an issue across most of the country. We are concerned that the government rhetoric of wanting to help people onto the housing ladder does not tally with their action of continuing to target the rental market with additional costs. Some landlords will simply withdraw from the market whereas others who can take the hit of the extra stamp duty will simply raise rents to cover the extra costs. The dream of home ownership will remain out of reach for many as we move closer towards becoming a nation of forever renters."