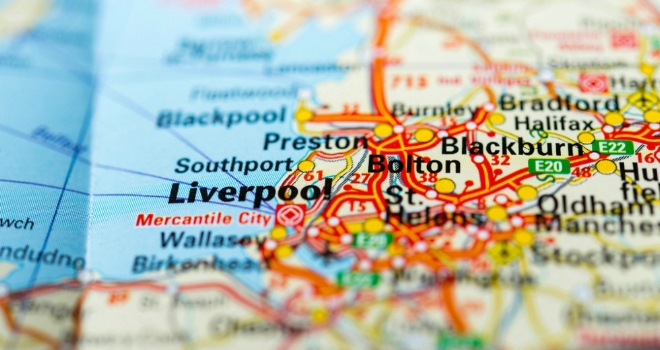 The latest data and analysis from Your Move has revealed that investors in the North are enjoying some of the UK's highest percentage returns for their investments.
Martyn Alderton, National Lettings Director at Your Move, comments: "Properties in the North appear to offer high percentage returns to property investors and, as a result, they are attracting interest even more.
This strong appetite to buy has been accompanied by a rise in demand for rental properties, since the North is attracting many young professionals and families with its good transport links and job prospects. As the London market continues to gently slow down, other regions are coming to the fore and proving attractive to investors.
In the South West there was also good news and rental prices increased faster than anywhere else. The region boasts both the up- and-coming city of Bristol and some of the most picturesque parts of the world in Devon and Cornwall."
However, in the East of England, the rental market slumped further. Prices in the region, which includes popular cities of Cambridge and Norwich, decreased by 1.1% year-on-year. The average property now lets for £881 per calendar month. Despite the fall, the East of England remains the third most expensive area in this survey.
The South East steamed ahead, as prices in the region grew by 1.4% in the year to November to reach £897. Across all of England and Wales the average price was £864 in November. This was 1.8% higher than a year ago and 0.1% up month-on-month.
The regions that had the largest monthly rent rise were Wales and the West Midlands - both saw prices rise by 0.4%. In Wales the average price was £594 and in the West Midlands it was £627. The East of England was the only region to see rents fall compared to the previous month with London also seeing a slight reduction of 0.9%, leaving the average rental price in the capital at £1,263