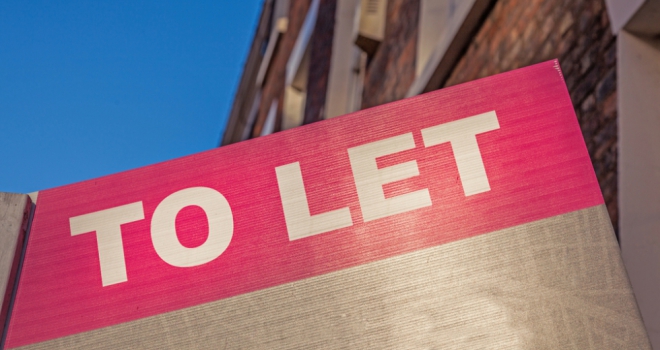 According to the firm's data, in 2018 just 29% cent were aged under 44. Landlords are getting younger — and they're making more money from rental income than their older counterparts. The average income per year is highest for the very youngest landlords, with those aged between 18 and 30 generating an average £25,481 a year, according to a research base of 500 private landlords.
Knight Knox, surveyed 500 private landlords in March 2021 with One Poll and found that younger landlords are also more optimistic about the future. 54% of under 30s surveyed were 'very confident' about the market predictions for the next 12 months — compared to 15% of over 51s who said the same. 47% of under 30s plan to buy another house within the next year.
However, while landlords are getting younger, the number of homes landlords own on average has dropped slightly, from 2.5 to 2.1.
Andy Phillips from Knight Knox, said: "Landlords in the UK are getting younger and they're more willing to invest in the market in order to grow their portfolios quickly. It's really quite remarkable to find that almost half of British landlords are aged under 40 and shows that property investment isn't exclusively for the elite.
"In 2018, 50% of landlords were aged over 55. Our latest research shows that this has declined to just 26% being aged 51 or over. The face of modern landlords in the UK is changing and it's the younger generation which is seeing the greatest opportunity."