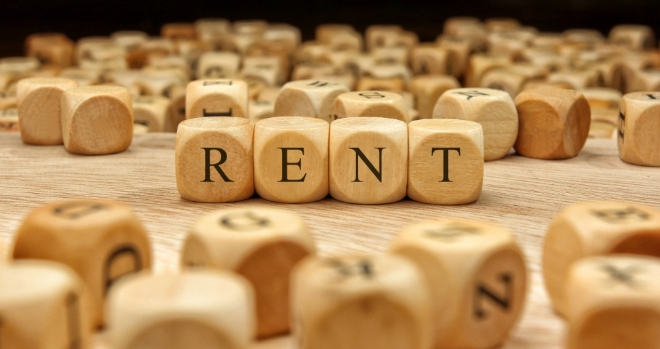 New research suggests that almost a million millennials have been priced out of renting a property – with the cost of tenancy deposits and poor credit scores to blame.
Figures from one credit report provider suggests 700,000 18 to 34-year-olds are stuck living at home with their parents because they are unable to save the average £970 needed for a tenancy deposit, and because landlords are refusing to rent to tenants with unclear credit histories.
As a result, it is estimated that one in six people under the age of 34 are unable to escape the nest because of the rising cost of renting their own property – estimated to have gone up by 3% in the past 12 months.
The research also found that 16% of prospective renters in London have been rejected from a property due to their credit score.
Ajay Jagota, founder of deposit-free renting firm Dlighted, responded to the figures: "It's a well-known fact that young people are struggling to get a foot on the property ladder but for more and more of them renting is increasingly out of reach too, and out industry isn't exactly helping.
It's incredibly ironic that landlords and letting agents are routinely stigmatised as being amoral money-grabbers whilst inexplicably tolerating a deposit system which clearly costs them a fortune. Zero deposit renting isn't the future, it's the present, and it benefits everyone.
It's becoming harder and harder to make a profit out of renting out properties or managing rental properties. At the same time there are almost a million people out there prevented from becoming customers because of unnecessary obstacles. Standard tenant credit checks tell you so very little – just whether or not people have been made bankrupt or had County Court Judgments made against them This tells you next to nothing about their suitability as a tenant.
Dlighted's Trusted Tenant technology doesn't just make it easier to find and keep good tenants while cutting the cost of renting for tenants, it rewards good tenants by improving their credit history while providing genuine peace of mind for their landlords."