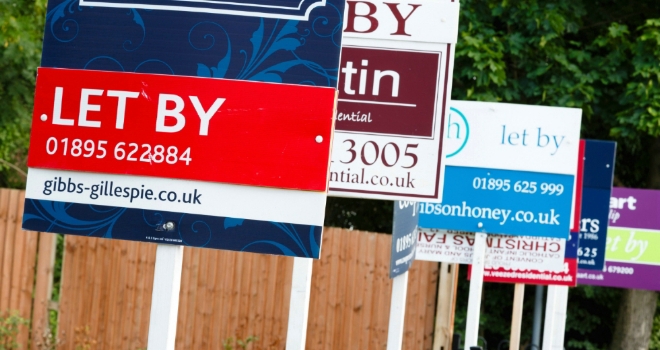 ""
According to a new report, 60% of landlords admit they don't understand the 'betterment principle', whilst 90% say they fully understand fair wear and tear.
The study, conducted by My Property Inventories, reveals that landlords seem to be unaware of the 'betterment' principle, which means that if an item, such as a carpet was old at check-in, the landlord can't replace it with a new carpet, but some compensation is allowable towards the item.
The research also shows that over 80% of landlords said inventory evidence helped them to win a tenant deposit dispute. Furthermore, 60% of landlords admit to never visiting their properties to check the condition, while just 6% say they regularly make spot checks on their property.
Danny Zane, Director of My Property Inventories comments: "We do find that landlords and agents push for 'new for old' at the end of tenancies, and have unrealistic expectations of what they can claim against tenant deposits.
The tenant has a duty of care to return the property in the same condition at the end of the tenancy, as at the start and listed on the inventory report, with an allowance for wear and tear. The law does not allow landlords to claim 'new for old' from the tenant deposit.
The key problem is that agents, landlords and tenants have different expectations when it comes to fair wear and tear issues. There is a distinct difference between fair wear and tear and actual damage. For example, carpet tread will flatten over time where there has been foot traffic, but cigarette burns, stains or soiling will incur a charge.
The betterment principle applies to cleaning issues too. If a carpet was stained and marked at the time of check-in, a landlord can't expect the tenant to pay for carpet cleaning at the check-out, no matter how long the tenancy has been. However, if the carpet was recorded in the un-bias inventory report at the start of the tenancy as clean, with accompanying photos and is found to be stained or marked at check-out, the cleaning costs can be deducted from the deposit.
It is important to note that normal wear and tear is a fact of life within tenancies. The best way for landlords and agents to ensure that the property's condition is fully recorded at the start of the tenancy, is by having a thorough and professional un-bias inventory, along with a detailed check-in and check-out report."