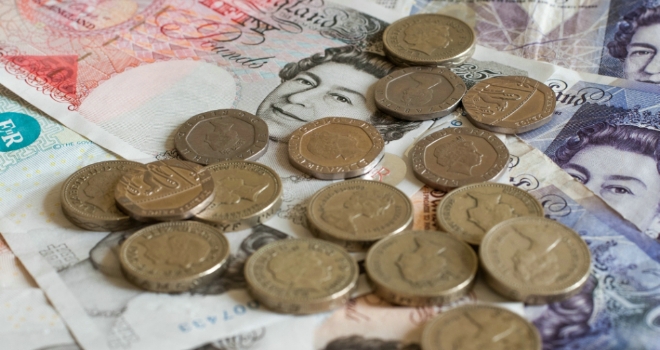 ""
The latest news from LSL on rents has revealed that despite the usual seasonal dip around November, there was a 3.0% rise over the course of 2014.
This means that the average rent for residential properties across England and Wales now stands at £767. A rise of £22 compared to December 2013.
Adrian Gill, director of estate agents Reeds Rains and Your Move, comments: "There appears to be a new fire in the rental market as we enter 2015. Demand for homes to let is hotter than we would normally expect at this time of year. Recent months have shown a divergence from usual seasonal norms. Historically, there is a tendency for rents to ease in the winter, particularly December. With fewer tenants willing to relocate in the festive period, landlords usually compete to fill empty properties and agreed rents tend to dip as a result. Last month that happened – and rents fell compared to November – but by much less than the usual extent.
In particular a jobs boom across the eastern regions of England has seen a larger than usual number of people relocating in the winter months. This has pushed up rental prices in these regions even further."
Regional breakdown
Eight of of ten regions across England and Wales are performing better than a year ago. The strongest performing area in terms of an annual increase is the East of England which has recorded a 7.6% rise. The East Midlands follows closely behind with 6.2%, London with a 4.1% increase and Yorkshire & the Humber with a 3.4% seen over the last twelve months. As a result, these four regions have seen a new record for rents in December.
However, it's not all good news for landlords as rents in two regions are lower than a year ago. North East rents fell by 2.1% during 2014, while rents in the South West are 1.0% lower on an annual basis.
Most recently, three regions have seen rents continue to rise between November and December, despite an overall drop on a monthly basis across England & Wales. This is led by London with rents 0.9% higher in December than in November, followed by a 0.7% rise in Yorkshire & the Humber and a 0.2% month-on-month increase for the East of England.
The sharpest month-on-month fall in the cost of renting was seen in the South East, down 1.5% between November and December. This is followed by a 1.3% monthly drop in the North West and rents in Wales which are now 1.1% lower than in November.
Yields and Returns
Typical rental yeilds on property in England & Wales are now at 5.1% (December 2014) which is a decrease of 0.2% on December 2013.
Taking price growth and void periods between tenants into account (but before costs such as mortgage repayments or maintenance) total annual returns on an average rental property are now 11.1% over the twelve months to December 2014. This is slightly lower than the 12.0% registered in November 2014, though an improvement on the previous December when total annual returns stood at 9.2% over the course of 2013.
In absolute terms this means the average landlord in England and Wales has seen a return, before deductions such as mortgage payments and maintenance, of £18,893 over the last twelve months. Within this figure rental income makes up £8,347 while the average capital gain amounts to £10,546.
Adrian Gill concludes: "While total returns have fallen, they remain well over ten percent. Property prices have risen a little more gradually in recent months, as the purchase market experiences its own winter lull – and as restraints and uncertainties for the property market have grown slightly in the latter months of 2014. However, that hasn't seriously dented prospects for landlords. In fact, with rents up and yields steady, more landlords can be confident that the central determinant of their business model is holding firm. Throughout 2014 gross yields hardly departed from their long-run average of 5%, which bodes well for landlords looking to invest this year."