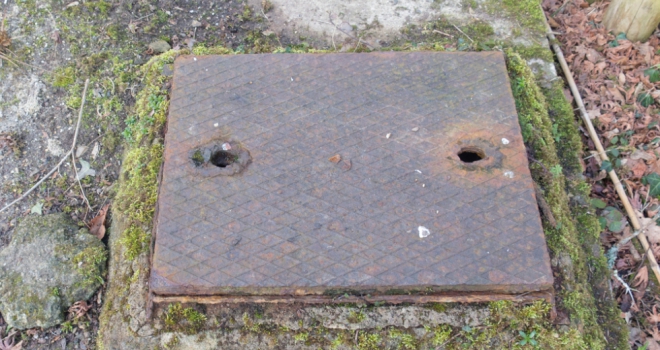 New regulations surrounding septic tanks have been called a potential time bomb by London based estate and lettings agent, Hamptons International, who are urging homeowners to deal with issue before the New Year.
The firm is urging all homeowners to deal with new septic tank regulations; which requires all homes which are not connected to a mains sewage network to review, upgrade or replace their non mains system by the 1st January 2020. This call comes from a number of homeowners who are looking to sell their property, but have been confronted with this change of legislation which requires them to address it if they are selling a property.
The General Binding Rules for small sewage discharges (SSDs) have been put in place to protect England's surface water resources (e.g. rivers, streams etc.) from pollution caused by septic tanks and other small-scale sewage treatment plants. Under the new regulations, it is no longer permissible to discharge low quality effluent from septic tanks directly into ditches, streams or other watercourses. Instead, homeowners have the option of replacing or upgrading systems to incorporate a drainage field. This is also known as an infiltration system and means the effluent can seep into the ground instead for further treatment by soil bacteria.
Andrew Marshall, Regional Director of Hamptons International explains: "The changing legislation cannot be ignored for those who are not connected to a mains drain, and the responsibility lies with owners to understand their private drainage system and therefore any changes they may need to make to comply.
New rules came into effect in 2015, when 2020 felt like a long time away; but it is now just weeks away. We are speaking to a number of homeowners across the country who are looking at selling but have not acted on this new legislation, some of whom are surprised by the breadth of work required. Ignoring it will not make it go away! Irrespective of whether you are looking at selling or not, this is an issue that needs to be addressed to abide by the new regulations."