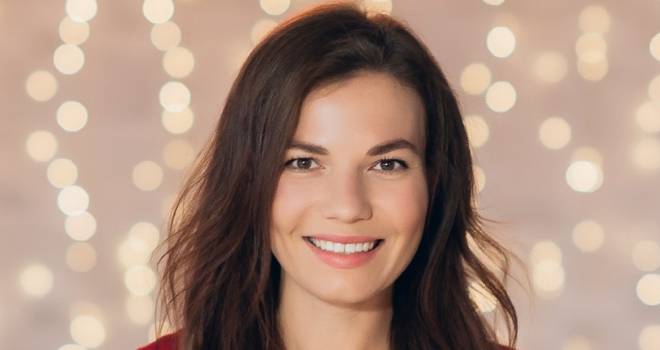 Furnishing your rental property can be a great idea if you aim for a higher yield or if you want to find tenants faster to avoid long void period. There are benefits of renting out your property furnished, but there is one very important condition: it only works if you furnish it well.
When you are investing into furniture for your rental you want this investment to return, first of all making sure it is quality and durable, and secondly it is well suited for your ideal tenant, the type of the area and the style of the property is key.
There are a number of ways you can go about this: for example, some companies like Temza offer ready to go furniture packages tailored to rental properties, where you can see the final set and the price before making a decision.
However, if you are looking to buy the items yourself, or if you only need a couple of things, check out our top 5 brands for furniture for your rental property.
1. Gumtree
If you are the bottom of your budget, nothing can help you out as much as second hand furniture. Gumtree is just one option, but the British Heart Foundation, eBay, and local Facebook groups can also have some great bargains.
You will need to have a little bit a of a free time on your hands and stay consistent to be able to scan the market daily until you find the perfect piece for your property, but patience is a virtue and if you do find what you've been looking for it probably won't break the bank.
The pitfall:
It's not easy to buy second hand pieces because you need to be sure of the condition and the quality, and this is something that can only be done in person. Asking for plenty of images from the seller is always a good move.
2. Wayfair
Wayfair is like the Google of the furniture world. They have everything you can possibly imagine, in all sorts of styles. Their website is very well categorised, so you can cut out a lot of search time by being strategic, searching for specific keywords and having a clear idea and concept from the beginning of what you would like to buy.
The pitfall:
Wayfair are retailers of small brands rather than manufacturers, so unlike some higher end brands with their own factories, they don't have control over the quality of the furniture they delivery to you. You can get items at great price points but be aware that they might arrive with slight damages or broken parts, in which case you will need to arrange with them for returns or replacement parts. They are very helpful when this does happen, so you should be fine!
3. Maison du Monde

The hidden secret of interior and show home designers! Youthful, trendy, boho, industrial items that are suitable for rentals aimed at students and young professionals.
Pitfall:
To make sure the final result delivers, and you don't get lost in the midst of pretty trends when you have so much to choose from, always start with a concept board or image and keep it close at all times. It also helps if you can put everything you want to buy on one page to make sure it all works well together.
4. Sueno
Do one thing and do it well! That could be the motto of Sueno, arguably the best place to look for a stylish bed. The idea really is simple: it's better to have a show-stopping upholstered headboard in the bedroom, which carries everything else and makes the whole room look 'wow,' than to spend a little bit here and a little bit there. Their beds are available in many fabric choices on a short lead time, so they can be a great choice for landlords.
Pitfall: It is limited in style and objects, therefore you might be only able to source a couple of items here, and will need to look elsewhere for more.
5. Next Home
The high street can be a great place to find furniture and accessories, and if you live near a Next Home store you can go and browse their products 'in real life' before making your decision. Their website also offers a handy 'shop my local store' service for reservations as well as various delivery options including next day to store, home or Parcelshops.
Pitfall:
Although the high street is convenient and affordable, keep in mind that these stores are catering for the masses rather than for interior designers, so you will need to use your own judgement in picking out pieces that are: (a) not outdated, (b) go well together, and (c) suitable for your ideal tenant.
All of the above are great options to consider when furnishing your rental property. However, when making those all-important decisions do bear in mind that certain trade brands are only available to interior designers and not to the general public.
To make sure that your property stands out from the rest whilst saving time, money and hassle, try Temza's bespoke furniture packages to ensure you get the best solution for your money. Our team of experienced interior designers work with you to understand exactly what you, your future tenants and the property need.
Contact the team Temza (https://temza.co.uk/contact-us/) today to take the stress out of furnishing your rental property, leaving you to concentrate on finding your dream tenant!