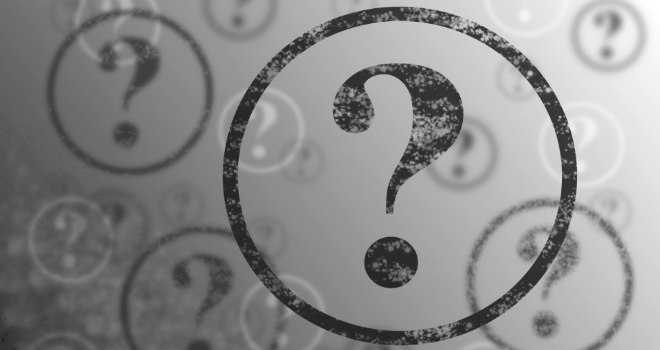 The Association of Mortgage Intermediaries believes work could be done to review whether stamp duty could become a tax paid by the property seller rather than buyer.
According to the AMI, it has heard anecdotally that older homeowners have the appetite to downsize but either cannot find appropriate housing in the right location or delay moving due to the "disproportionately high costs involved".
In its Quarterly Economic Bulletin, the AMI says that "stamp duty is the lion's share of these costs, particularly in London and the South East where house prices have rocketed".
Another consideration would be whether sellers over state pension age could make one sale and purchase and defer the final stamp duty payment until final sale of that purchased property.
The AMI admits "this is unlikely to be agreed in the short-term given pressure on UK finances but could have a significant impact on buyers' affordability and attitudes in the long-term and should therefore not be thrown out as unrealistic" and is also proposing that stamp duty be made a regional tax to allow it to "better reflect local housing market dynamics" and free up those who want to move home but cannot afford the tax bill to do so.
The proposals echo recent calls from Yorkshire Building Society, who urged the Government to consider reforming stamp duty land tax to make it paid by sellers. With a focus on first-time buyers, YBS says change would save those getting onto the property ladder an average of £3,791, with Londoners saving the most at an average of £13,171.
Its data shows that those moving up the property ladder would also stand to benefit, saving £4,093 on average, rising to £9,762 in London.