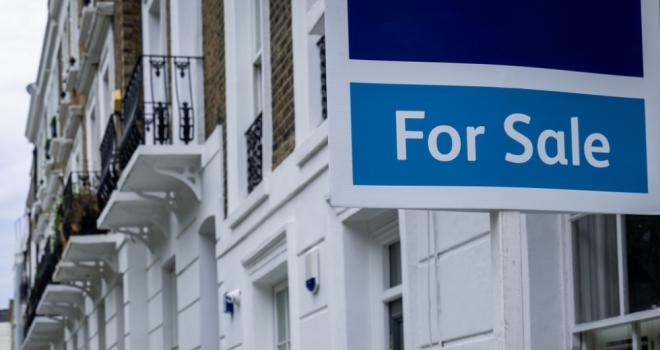 Property purchasing specialist, House Buyer Bureau analysed the average fee paid by home sellers across each region of England and how much this cost to sell has increased when compared to the pre-pandemic market.
The research shows that at the end of December and prior to the outbreak of Covid-19, the average estate agent bagged £3,771 in commission.
Fast forward to today and a pandemic property market boom has seen the average house price in England climb by 22%.
As a result, the average home seller is now paying £4,564 in estate agent fees, an increase of £793 despite a marginally lower fee of 1.51% versus 1.52% in December 2019.
Even with the London market struggling when compared to the rest of the UK, the capital still ranks top where the highest cost of selling a home is concerned. The average fee of 1.74% equates to £9,130 based on current market values, having increased by £835 when compared to the pre-pandemic market.
However, London home sellers have only seen the fourth largest increase in the cost to sell a home.
In the South East, this cost has increased by almost a thousand pounds since the start of the pandemic (+£996), with the South West of England (+£960) and East of England (+£906) also seeing some of the largest increases.
Home sellers in the North East have seen the smallest increase, with the average cost of selling up by £440.
Chris Hodgkinson, Managing Director of House Buyer Bureau, commented: "There are a whole host of costs involved in selling a home, above and beyond the fee paid to your selling agent. However, these tend to be fixed and remain largely unchanged regardless of wider market performance.
"The fee charged by a selling agent, on the other hand, changes depending on the value of the home being sold. So while homeowners have enjoyed some pretty high and sustained rates of house price growth during the pandemic, the same increase in the value of their home will cost them a fair bit more if they do decide to sell up."