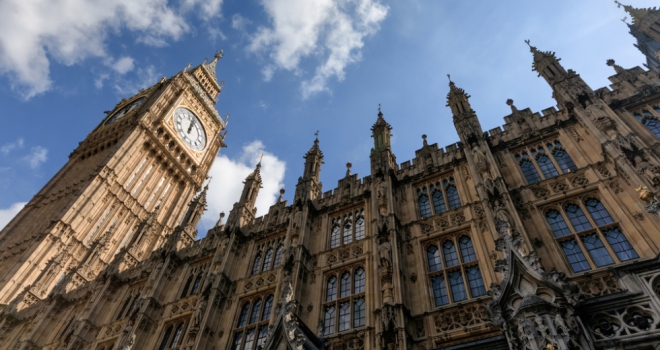 The Housing, Communities and Local Government Committee have published a report urging the government to create a coherent exit plan to help private renters tackle arrears built up during the pandemic.
Currently, it is estimated that as many as 150,000 private renters are at risk of eviction when restrictions are lifted as a result of mounting covid-related rent costs.
Charity, StepChange, along with the NRLA and MHCLG say that renters are in need of urgent help to avert a crisis of widespread housing insecurity, homelessness and long-term problem debt.
The report's conclusions echo those of StepChange's Covid Debt Rescue campaign, which is calling on the government to urgently put in place a package of emergency financial support to help renters keep their homes.
Richard Lane, StepChange Director of External Affairs, said: "We welcome the committee's findings which highlight that targeted financial support is badly needed to help private renters exit safely from this pandemic. Without these measures, renters face a crisis of housing insecurity, homelessness and eviction.
"Around half a million private renters have fallen into arrears since March 2020 and many are now worried about being evicted from their home. With the expiry of the rental eviction suspension in just two months, now is the time to tackle the covid rent debt crisis with decisive solutions.
"It's vital ministers act on the Committee's call for an emergency financial support package for tenants and landlords. The Committee's favoured solution of discretionary payments can be implemented quickly, and we also see the potential for a wider package of grants and no-interest loans to give renters a sustainable way to recover and to help them keep their homes."
Ben Beadle, Chief Executive of the National Residential Landlords Association, said: "We welcome today's report which calls for a proper exit plan for the private rented sector from current restrictions.
"At the heart of that plan needs to be action to tackle rent debts built as a result of the pandemic. The Committee is right to express disappointment at the lack of a clear strategy from the Government to deal with this pressing issue.
"We wholeheartedly support the Committee's call for action to support tenants to repay rent arrears to be a top priority, including consideration of making payments direct to landlords. As the report notes, this would be the best way to sustain tenancies and help landlords receive income."