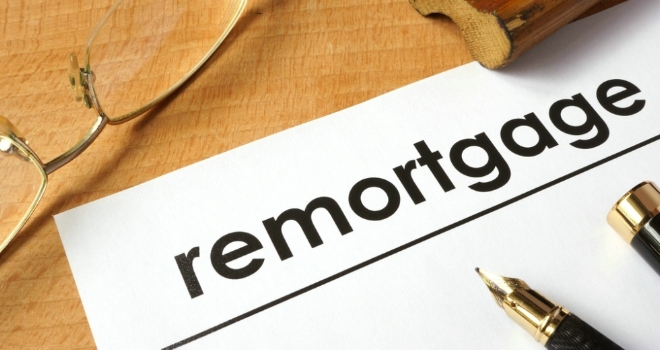 Ipswich Building Society has has announced that it has introduced a brand new shared ownership remortgage option available to direct applicants and intermediaries.
According to the lender, the new product will give existing shared ownership borrowers the choice to remortgage their property and also to 'staircase'; increase their borrowing to enlarge their share in the property. This new deal is designed to support diversity in the shared ownership market where there are limited options for borrowers seeking to remortgage. In addition, Ipswich Building Society is reducing the minimum share across all of its shared ownership products from 40% to 25%, to help cater to buyers with a smaller deposit or those wishing to buy a smaller share of a property. A minimum loan size of £100,000 applies where the share is less than 40%.
The products are; a 2 year discount product at SVR (currently 5.24%), with a discount of 1.85% for two years from completion giving a current pay rate of 3.39%, with a maximum LTV of 95% of the share and a £199 application fee; and a 2 year fix at 3.89%, fixed until 31 January 2020 with a maximum LTV of 95% of the share and £199 application fee. Both products have no completion fee and no CHAPS fee.
All new products are available for purchase and remortgage, with a £350,000 maximum loan amount. The Society offers a free valuation (up to a maximum property valuation of £1m) and fee assisted legals for remortgage applicants not carrying out any staircasing.

Richard Norrington, Ipswich Building Society CEO, said: "We are excited to enhance our shared ownership offering to a currently underserved section of the market. Our new shared ownership remortgage product is a diverse addition to the mortgage marketplace and provides an option to existing borrowers who are looking to change their shared ownership deal. Reducing the minimum share on our wider shared ownership range will also help make this avenue more accessible for borrowers currently finding it difficult to get on the property ladder.

These new products, combined with our personal approach to underwriting, allow us to offer borrowers more choice while retaining a diligent approach to lending."