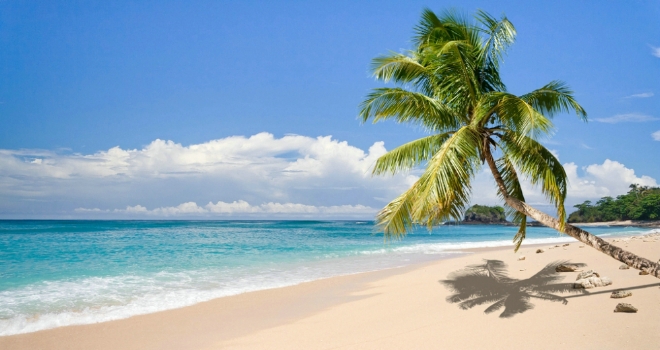 From today, Ipswich Building Society is relaunching its five-year fixed rate buy-to-let deal for expats.
The product is available at 3.99% up to 75% LTV and comes with a £1,999 completion fee.
Ipswich will lend up to a maximum loan size of £500,000 and borrowers must have a minimum income of £40,000 Sterling equivalent and a maximum of three buy-to-let properties in total.
Rental income must exceed mortgage payments by a ratio of 145%.
Shaun Church, Director at Private Finance, commented: "Many expats look to invest in buy-to-let property while living overseas as a way of generating income. However, in recent years expat mortgages for landlords have been harder to find and are subject to tough regulation.
"Not all lenders are willing to accept income that isn't in sterling, while the recent EU directive means those hoping to take out a foreign currency mortgage are now subject to greater affordability scrutiny.
"The relaunched Ipswich Building Society product is no exception in that borrowers must prove their rental income will exceed mortgage payments by 145%. It also rules out portfolio landlords who have more than three buy-to-let properties in total. However, a five year fixed rate of 3.99% is very competitive in these circumstances and the product is relatively inclusive, covering customers living and working in all non-sanctioned countries (including Australia, which can pose particular problems for expat borrowers)."