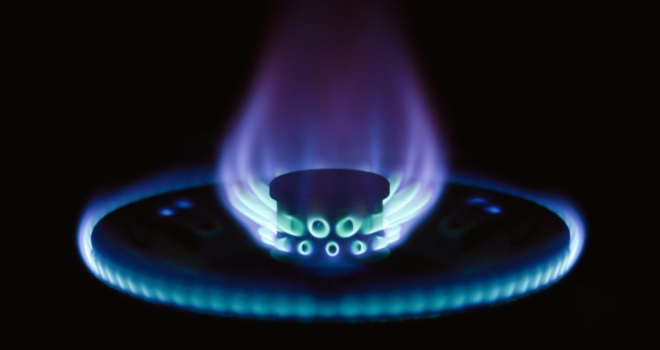 The Private Rented Sector will be hit hardest by the energy price cap increase pushing over 2.3 million PRS households into fuel poverty by the end of the year, according to newly released research from Kamma.
This year, fuel poverty is expected to increase by more than 50% in England, which, according to Kamma's analysis, could see fuel poverty in the PRS return to 42%. This would place over 2.3 million households in the PRS in fuel poverty compared to 1.6 million in the social housing sector.
In the last 10 years, the social sector has been able to more than halve fuel poverty, from 40.3% to 18.7%, whereas fuel poverty in the PRS has reduced by only a third (36.7% to 25.0%). The £3.8 billion Social Housing Decarbonisation Fund will continue this success, yet there is no equivalent available to support the larger number of fuel-poor tenants found in the PRS.
The fragmentation of the PRS also continues to be a major barrier to change in the sector. With over 2.65 million individual landlords struggling to navigate the support options available, and councils struggling to regulate them. They have either not been able to, or are not motivated enough, to improve energy efficiency for their tenants: 64% are at Energy Efficiency Rating D or below, compared to 42% in the social sector.
MEES regulation will force landlords to speed up energy efficiency installations in the PRS, but it will lead to huge bills for landlords to pay. Ignoring sectors and focussing only on those most in need reveals a huge opportunity. The government's £9.1 billion rebate that cuts bills for most of the country in the short term could be better spent on improving the energy efficiency of those most at risk across all sectors. Analysis run by Kamma shows that this would prevent over three million of the poorest households from falling into fuel poverty, cutting the total in half.
Orla Shields, Kamma's CEO, explains: "The lack of accessible financial support for private landlords trying to implement energy efficiency upgrades has resulted in high levels of fuel poverty in the sector. To close the fuel poverty gap between the different housing sectors, a new approach is needed that not only targets those in social housing but focuses on the ones most in need across all sectors."