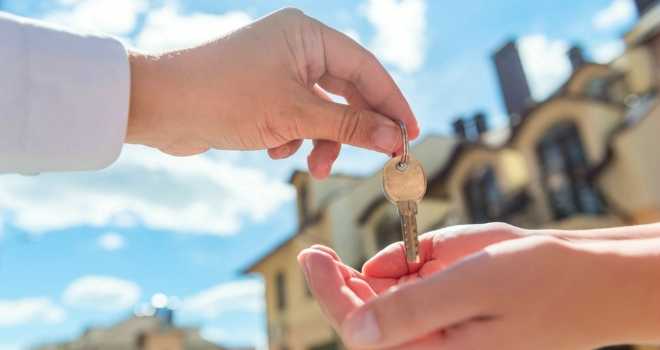 According to new research from Liquid Expat Mortgages, demand from expats looking for BTL mortgages to purchase property in the UK, has soared over the last 12 months.
The broker's figures show that enquiries for UK buy-to-let mortgages from overseas investors has increased by 90% from the previous year, despite stricter stress-testing regulations brought in by the Prudential Regulation Authority (PRA) in January. Thanks to a weak pound, post Brexit the UK property market is becoming an increasingly attractive investment opportunity for overseas investors.
The majority of enquiries have come from expats living in UAE (30%), Hong Kong (15%) and Singapore (10%). This trend is likely to continue in line with the recent forecast for the growth of global expatriates.
A recent report by market research and financial consultancy company Finaccord found that the number of expatriates across the world is at a record level and growth is expected to continue over the next few years. Saudi Arabia has the most expats and India has the highest rate of citizens expatriating.
Stuart Marshall, Managing Director of Liquid Expat Mortgages commented: "Over the last decade, very few lenders provided mortgages to expats, but that has changed more recently thanks to the increasing demand from expats looking to invest in UK buy-to-let property.
Many expats are keen to keep a foothold in the UK and the yields on BTL properties in the UK are far ahead of those offered by other countries. This increased interest in UK BTL mortgages is in spite of increasing initiatives by the UK government to dampen BTL purchases, such as the second home stamp duty and increasing stress testing for buy-to-let mortgages.
For over a decade, we have successfully arranged several billion pounds' worth of UK mortgages for expats all over the world. We have exclusive deals with lenders for products that may not be accessible to clients otherwise.
Liquid Expat Mortgages does most of the hard work for any expat looking for mortgage finance in the UK. We offer access to the widest choice of UK mortgage products for expats including mortgages for first-time buyers, buy-to-let and self-employed/contractors, with a panel of over 40 specialist lenders."