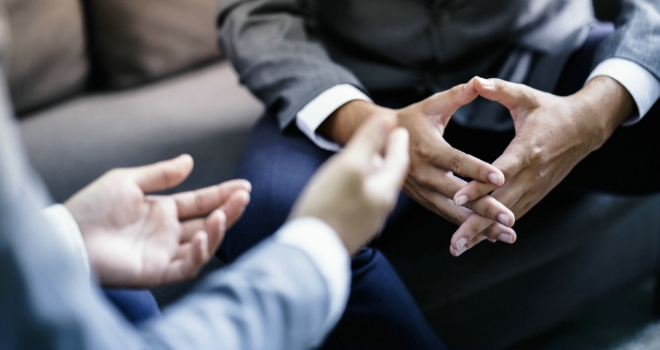 Newly released figures from financial adviser, John Lamb Financial Solutions, have revealed that a record number of people are looking to unlock cash using equity release because of the economic crisis caused by coronavirus.
The firm said inquiries have more than doubled on last year from homeowners wanting to take advantage of record low interest rates (from 2.48%) by releasing equity from their properties.
An unprecedented combination of factors has come together to make equity release more attractive than ever, particularly for those who have suffered a significant reduction in their income from the lack of Air Bnb rentals, short-term lets, pension monies, Bridging Loans and dividend payments.
With physical valuations now able to take place, the equity release and broader property market has begun to re-open, albeit with Savills expecting UK house prices to dip by 7.5% over the course of 2020. As lockdown eases there has been increased activity in the housing market as people start to view properties again after an eight-week break, especially outside of London. Many potential buyers are now looking to relocate to the countryside and downsize in cities as lockdown proved working from home a viable option for many.
John Lamb has already received a surge in demand for equity release, more than 50% on last year, as savers have seen a collapse in dividend payments that are unlikely to be re-instated in the short/medium term as companies seek to repair their balance sheets and profitability. On top of this, those previously reliant on rental income from residential property, especially if focused on short term/holiday lets via Airbnb for example, will likely see a prolonged fall in income.
The older generation are going to be caught between a rock and a hard place because if they have not been invested in the markets, they are getting almost no return on any monies on deposit as savings rates are so low. In addition, their costs are also rising as the inflation rate is set to increase over the next few months as the cost of food rises, sterling deteriorates and the government considers how it will repay all the debt it has taken on to fund Covid-19 relief measures. Equity release is a viable solution for those aged 55 and over. At the age of 55 it is possible to borrow more than 25% of the value of your property and this increases to up to 55%+ at the age of 80.
A new equity release product range has also recently launched that John Lamb is recommending to some clients. This new range allows for 40% overpayments each year with no early repayment charges (ERC) in contrast to standard 10% overpayment allowance on most Equity Release products. The product has been designed to cater for those who want to make either monthly payments at a higher amount than any equity release product will currently allow; or a single large payment from an anticipated future lump sum, typically from a pension pot, inheritance or investments. It will allow clients to effectively repay off a lifetime mortgage within just 3 years.
Paula Steele, Director of John Lamb Financial Solutions, said: "The property market has essentially been on a 3-month break with no viewings or physical valuations taking place. Now that lockdown is easing and valuations are taking place again, we have received a surge in enquiries about equity release as clients are looking to top up their significantly reduced incomes due to the economic consequences of Covid19. Savers should consider looking at all their assets to unlock much-needed capital and they can no longer exclude what is probably their largest asset, their home."