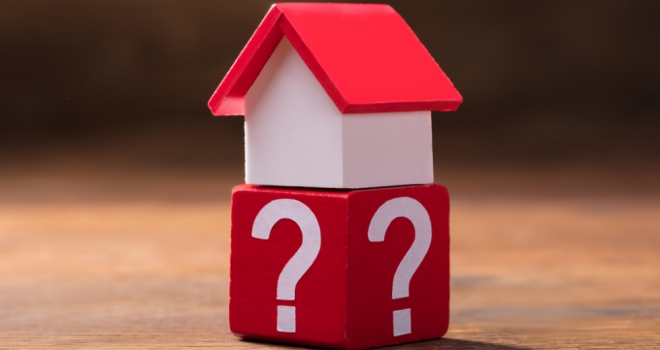 The Government's flagship housing scheme, Help to Buy, has been confirmed to run until 2021 with rumours circulating that an extension to 2023 could be announced in next month's budget .
However, according to new data from reallymoving.com, first time buyers using the scheme are paying on average 8% more than those buying new homes without Help to Buy.
The data collected from almost 70,000 first time buyers found that FTBs purchasing a new build home without Help to Buy pay on average £257,908 compared to £277,968 paid by those who use the scheme.
New homes already command a 16% premium compared to second hand properties, reflecting the fact that they are chain free and come with brand new fixtures, fittings and appliances. However, an additional 8% is being paid on homes sold through Help to Buy.
It is possible that buyers who are using the scheme can afford to be more generous in the price they are prepared to offer, in addition to developers apparently demanding higher prices for Help to Buy homes.
A flagship housing policy of the Conservative Government, Help to Buy enables people to buy new homes with deposits of just 5%, with the Government providing an equity loan for an additional 20%, or 40% in London. Without the scheme, many buyers would be unable to afford to get on the property ladder, as they would lack sufficient savings to raise a full 25% deposit themselves. Help to Buy may encourage first time buyers to choose a more expensive property in order to benefit from an equity loan, making the deposit affordable.
Rob Houghton, CEO of reallymoving.com said: "The Help to Buy scheme has provided a leg up onto the housing ladder for many first time buyers but this data suggests that first time buyers may not be getting such a good deal after all. When they come to sell this could increase the risk that their home isn't worth what they paid for it."