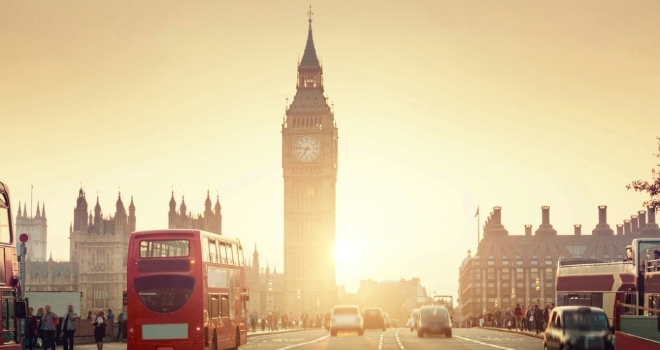 According to new data released by estate agent, ludlowthompson, private landlords living in the capital saw £7bn in total revenue from their residential property investments during 2017/18 – equating to a fifth (20%) of the total for landlords based in the UK.
The data and analysis found that landlords living in London saw a 6.4% growth in income from their property in the last year. This figure is up from £6.6 billion in the last year.
ludlowthompson explains that while it is likely that a high proportion of the property let by London-resident landlords will be based in the capital, these landlords may also likely let property outside of London.
Despite Government changes to available tax relief, buy-to-let landlords are still set to benefit from approximately £16.7 billion in relief even once the changes are fully phased in by 2020.
Stephen Ludlow, Chairman at ludlowthompson, says: "Landlords, living in London and across the UK, can be sure their buy-to-let properties remain a sensible, long-term investment.
Whilst house prices are not a one-way bet, they have been far less volatile than other asset classes like shares. When you see the share price of one of the UK's biggest banks fall 9% in a day, based on no corporate news at all, you can see why investors prefer the relative stability of residential property."
The benefits of buy-to-let extend beyond landlords. The private rental sector plays a vital role in ensuring there is a healthy supply of high-quality rental accommodation that enables labour mobility. Renting is, in fact, part of the solution to the housing crisis."
ludlowthompson adds that private residential landlords living in London made on average of £20,000 in property income in the last year, while UK-wide, landlords made an average £14,000.
16 of the Top 20 UK hotspots for private landlords with the highest average amount of annual property income per capita were in London. Private landlords resident in Hackney, for example, made on average £24,000 in the last year from property.