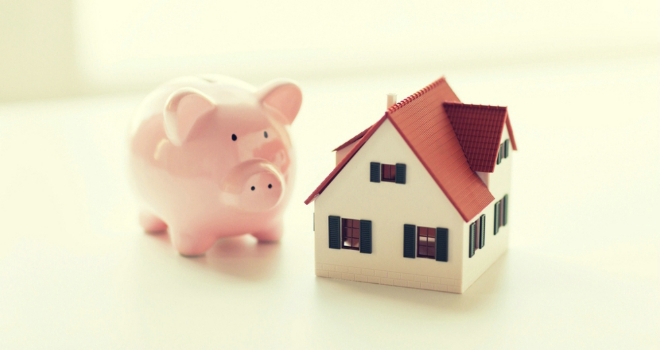 Homeowners are being urged to think twice before incurring early exit charges in a dash to secure a cheap fixed rate mortgage.
Royal London analysed the fixed interest rates offered to new borrowers by HSBC and Nationwide on Friday 13th October compared to three weeks later on Friday 3rd November following the Bank of England's rate rise announcement.
The analysis showed that despite updating its borrowing costs on tracker mortgages and standard variable rate, the cost of borrowing at a fixed rate with HSBC for two, three and five years at 60%, 70%, 75%, 80% and 90% LTV had not changed.
Nationwide's new range of products offering mortgage borrowing at a fixed rate for ten years had actually fallen by between 0.30% and 0.45%, while for a range of other fixed rate mortgage products the cost of borrowing either stayed the same or fell by up to 0.15%.
Helen Morrissey, personal finance specialist at Royal London, said: "It was widely expected that the interest rate hike would increase the cost of mortgage borrowing and while this is certainly the case for tracker mortgages, the analysis shows that some banks have not chosen to hike their fixed rate rates as yet.
The Bank of England's announcement should calm people's nerves as low interest rates look like they are here to stay for some time yet and so borrowers should think carefully before incurring early exit penalties in a bid to secure a quick deal. Borrowers should take the time to do their research or seek advice where necessary."