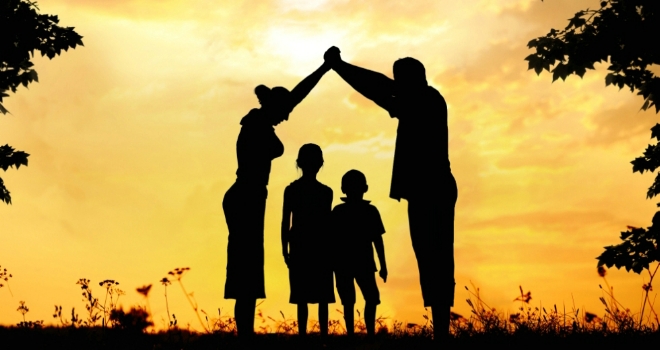 ""
According to new research from Legal & General and Cebr, one of the top 10 mortgage lenders in the UK is now 'The Bank of Mum and Dad' and is on track to lend over £5bn in 2016.
The research revealed that family and friends will be involved in a quarter of all UK property transactions during 2016, providing deposits for over 300,000 mortgages.

The average financial contribution is £17,500 or 7% of the average purchase price. 57% of contributions are gifts, 18% are loans with no interest and 5% are loans with interest.

Nigel Wilson, CEO of Legal & General, said: "The Bank of Mum and Dad plays an increasingly vital role in helping young people take their early steps on the housing ladder. But the generosity being displayed by UK families doesn't make up for intergenerational unfairness – younger people today don't have the advantages the baby-boomers had, including cheap housing that delivered windfall gains. People will always want to help family members – it is a natural thing to do. Relying so heavily on the Bank of Mum and Dad however risks increasing inequality as many young people today are not lucky enough to be able to access parental support when buying a home, or can't afford to buy even with parental help.

We have a supply-side problem in housing – we are simply not building enough houses. We need to build more, especially as the Bank of Mum and Dad could soon start to experience a funding crisis of its own."