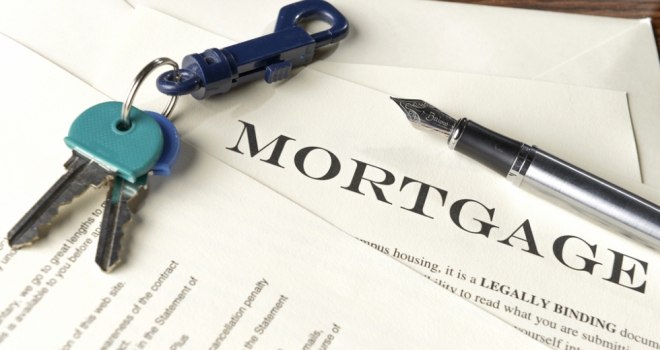 Specialist Bank, Aldermore, has announced that it has expanded its lending criteria across its residential mortgage range.
According to the lender, the newly implemented changes will offer a greater choice to a wide range of borrowers, including first time buyers, second steppers, those looking to remortgage, and those who have had blemishes on their credit in the recent past.
The criteria changes will include longer terms: an increase in maximum mortgage term from 35 to 40 years; higher Loan to income (LTI): an increased loan to income ratio from 4.5 to 5.5 for individuals or joint applicants with a total allowable income of at least £50,000 (up to 4.5 with the Help to Buy Equity: loan scheme); higher loan to value (LTV): now lending £1 million on Standard Level 1 80% LTV product (previously up to £400k), and £500,000 to 95% LTV (previously up to £400k) and higher loan to value limits: An increase to the maximum LTV on Standard Level 3 to 80%.
Aldermore has also expanded the types of property it will now lend on including studio flats over 30 sqm, properties with more land, removing the maximum acreage rule and scrapping any restrictions on flat roof properties.
These changes to lending criteria will apply across standard, high loan to value and Help to Buy: equity loan mortgage ranges (unless where otherwise specified).
Damian Thompson, Director of Mortgages, Aldermore comments: "Our core purpose is to make it easier for everyone to get the home they want so we are very pleased to expand our mortgage options for customers. We know that people's situations can be varied and complex, that they often don't fit in the boxes other lenders require them to fit in, so it can be a real challenge to receive the financial support they need.
Our human approach to lending, and our specialist advisers consider each case on an individual basis which gives us more of an opportunity to support our customers in helping them to find the mortgage that is right for them, whatever their circumstances."