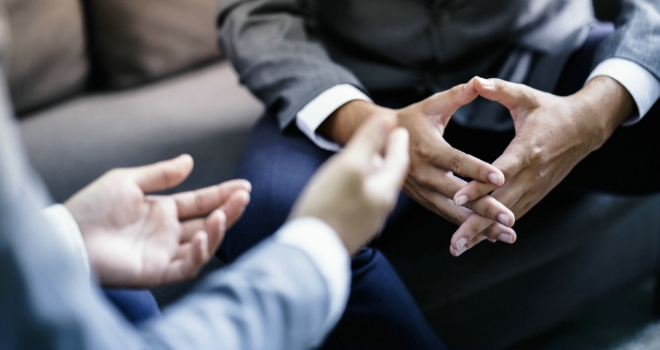 A tenth of UK private renters have been unsuccessful when applying for a mortgage due to poor financial health, according to new research from Canopy.
Of those aspiring homeowners who haven't been approved for a mortgage, 25% were rejected due to poor credit history, 24% didn't have a big enough deposit, 15% had previously taken out a payday loan and 13% had too much debt.
The private renters who were surveyed pay an average of £753 a month in rent and with 80% of private renters never missing a rent payment, there is evidence to suggest that renters can indeed keep up with mortgage payments, they just don't have a record of this on their financial history.
With that in mind, 70% of private renters who have always paid their rent on time believe their rent payments should count towards their credit score. In turn, this would prove their affordability through the commitment they've shown to rent payments, as the average renter has been renting for nine years.
However, 27% of private renters do not know what their credit score is, providing a stumbling block when they come to apply for financial products.
Chris Hutchinson, CEO of private rental platform, Canopy, said: "With the current cost-of-living crisis, it's an incredibly tricky time for renters and aspiring homeowners. Their day-to-day living is going up and saving spare cash at the end of each month for a future house deposit will feel like an impossible task, and quite frankly not a priority as they look to make ends meet.
"It is, therefore, more important than ever that time spent renting is used to improve financial fitness. Our research has made it clear that the vast majority of renters are reliable, consistent tenants who honour their financial commitments, yet they can't get a mortgage. Renters need to be tracking these rent payments so that they can improve their credit score throughout their renting journey and ultimately put themselves in the best position possible when they apply for a mortgage. Having an edge over the competition will prove invaluable."