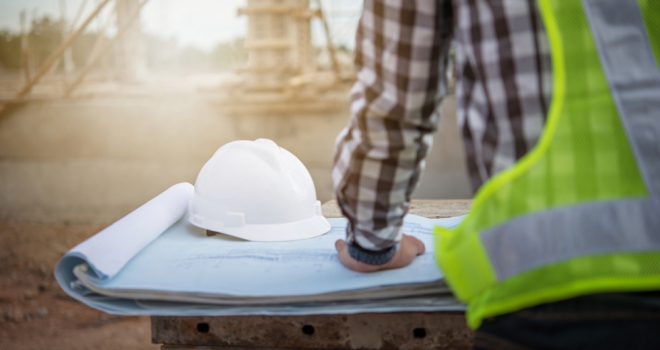 According to the firm, revenue reached £2,076.8m against H1 2021's £2,196.3m, reflecting a drop in completions against the same period last year; 6,587 versus H1 2021's 7,219. However, completions were still "slightly ahead of guidance".
Pre-tax profit during the half year was up 16.3% to £334.5m, with the group's operating margin increasing to 20.4% against H1 2021's 19.3%.
Its half-year net private sales rate was 0.90 homes per outlet per week, slightly down on the previous year's 0.97. The private average selling price of its homes rose 3.1% to £337,000. During the period, it opened 50 new outlets.
As of July 3 2022, its total order book represented 10,102 homes with a value of £2,800m (July 4 2021: 10,344 homes with a value of £2,608m.)
The business anticipates full-year group operating profit to be at the top of the range of £873m to £924m, with "low single digit year-on-year growth" expected for completions this year. In FY 2021, Taylor Wimpey achieved 14,087 completions, up 47% on 2020.
At the same time, in the four weeks up to July 31 2022, the company's net private sales rate dropped to 0.57 per outlet per week. Taylor Wimpey explained this reflected its strong order book position as it entered its second half, "which has constrained availability".
Jennie Daly, Taylor Wimpey's CEO, said: "This was a very good performance against a strong comparator and only possible due to the hard work of our outstanding teams across the business, and I would like to thank them for their continued commitment and efforts.
"While we recognise and are closely monitoring wider macro-economic and political uncertainty, housing market fundamentals remain positive, supported by an enduring supply and demand imbalance and good availability of attractively priced mortgages. Demand for our homes remains strong."