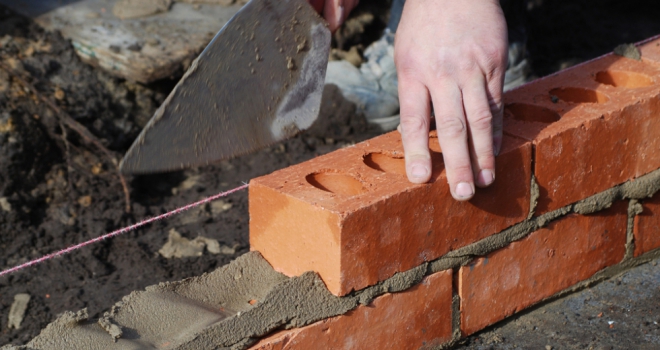 Housebuilder, Redrow, has announced that it completed 5,620 homes in the year to June 27 2021 - a 39% rise against last year, which helped to propel profits to £314m - more than doubling 2020's £140m.
According to the group, revenue rose by 45% to £1.94bn, with Redrow CEO, Matthew Pratt, citing long-term social trends underpinning demand for homes.
Speaking to Housebuilder, Pratt said that the firm is "well-positioned for future growth" despite build cost inflation and pressure on materials including cement, timber and polymer. Adding that the firm is coming to the peak of that with factories getting back on line.
Pratt also confirmed that labour shortages are a challenge – "symptomatic of a market that is incredibly strong" - and revealed that Redrow has had at times to resort to sending its own lorries to collect materials because of the shortage of HGV drivers.