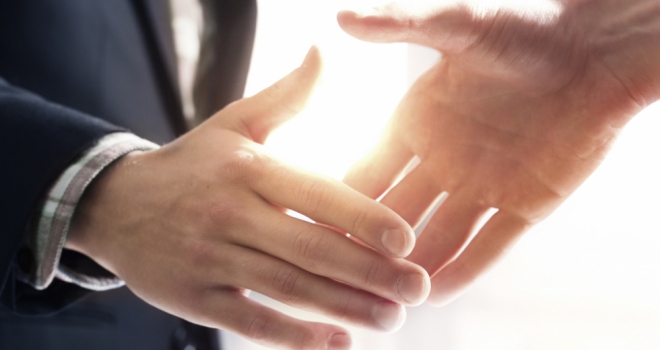 Property portal, Zoopla, has announced that it has added UK house builder, Gleeson, to its expanding customer base.
According to the announcement, the housebuilder will advertise around 80 new developments per month, strengthening Zoopla's ability to provide the widest range of properties to home hunters.
The agreement with Gleeson follows a string of recent wins for Zoopla within the new homes industry. Recent joiners include Weston Homes in London and the South East; Duchy Homes in the North of England; and Edenstone Homes in South Wales and the South West of England.
The recent wins follow Zoopla's approach of optimising and diversifying choice for house hunters whilst equipping them with helpful information and tools to make the home buying process as simple and stress free as possible. This, done in tandem with new tools to benefit home builders, is already delivering tangible benefits.
Key new products from Zoopla that form part of this approach include new homes search function which has delivered a 43% uplift in conversion rates for house builders, a Help to Buy Calculator and AdReach, a digital advertising tool which bolsters leads to house builders by reaching potential house hunters across social media channels.
Alex Rose, Director of Zoopla New Homes, had this to say: "This is a strong start to 2020 and an indication of Zoopla's ambitious growth plans for the rest of the year. We invested heavily in our new homes offering last year, developing a specialist new homes proposition to support house builders effectively and deliver maximum return on investment. This is now bearing fruit for our clients.
"Gleeson joining us is testament to our team's in-depth understanding of the new homes sector as well as the benefits we deliver to our house builder partners. This new relationship also further strengthens our new build homes footprint across the UK, providing further choice for our house hunters."
James Thompson, CEO Gleeson, comments: "We are excited to be working with Zoopla as not only do they deliver great value for money, their team is also extremely knowledgeable in the new homes sector.
"Crucially, Zoopla's innovative products and tools, coupled with their strong brand presence, allows us to specifically target our key customer base and market our homes successfully. We look forward to working with them as a trusted partner in 2020."