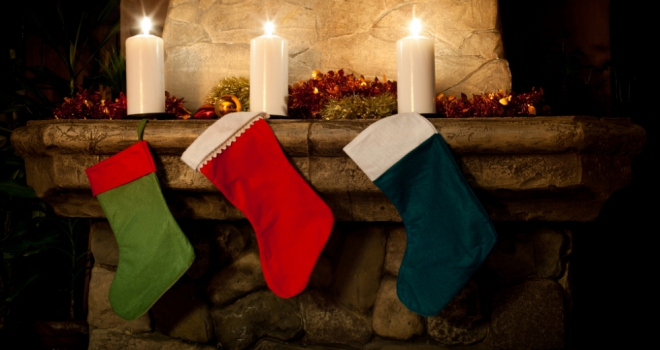 So far, agents and suppliers have been very generous by getting involved with their time, support, collections and donations to their local food banks; special thanks to– Drivers & Norris, Paramount, Thomas Charles, Dawsons, Absolute, TDS and RAN for all your amazing supporting.
How you can also help spread some Christmas cheer
Items the food banks are in need of to provide an extra helping hand this festive season are Boxes of chocolates, Selection boxes, Chocolate oranges, Tubes of sweets, Hanging chocolates for the tree, Christmas crackers, Chocolate coins, Christmas cakes & bars, Christmas biscuits, and Christmas puddings.
How to get involved
Collect up what you can in your office, ask your community and other local businesses to support you, pop into a stocking of any size and donate to your local food bank who will be delighted to receive your support.
Tell us you are supporting here and don't forget to share your Christmas stocking donation photos. For more information, please contact Agents Giving info@agentsgiving.org / or visit the website here.
Scott Hailou, Managing Director, Drivers & Norris, comments: "The team has really enjoyed participating in the Agents Giving Christmas Stocking Campaign. Our staff together with local businesses have managed to collect hundreds of goodies for the Trussell Trust in Camden. Hopefully, this can help make a big difference this festive season."