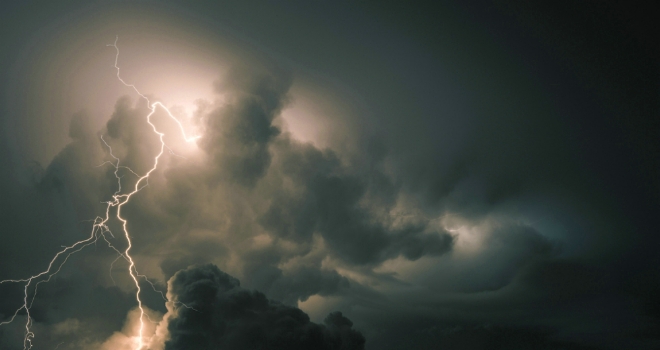 Taylor Wimpey has announced that poor weather conditions experienced earlier this year have resulted in first half completions dropping 3.2% against the equivalent period in 2017.
In the first half of 2018, the volume housebuilder's completions totalled 6,367 against the 6,580 of H1 2017. The fall in completions also impacted revenue, which dipped 0.4% to £1,719.8 million.
A spokesman for Taylor Wimpey said: "This means we expect 2018 to be more second half weighted than normal. The catch up in construction has progressed well and we remain on track to deliver in line with our FY 2018 guidance." Pre-tax profit rose 46.8% to £301 million.
Taylor Wimpey also said it had set aside £30 million to replace flammable cladding in a small number of its buildings following the Grenfell tragedy of June 2017. "We have taken this decision for buildings constructed recently because we believe that it is morally right, not because it is legally required," the company stated. Private average selling prices for H1 2018 rose 2.8% to £295,000, driven by Taylor Wimpey's "focus on better quality locations".
Its net private reservation rate for the first half was 0.83 homes per outlet per week compared to 0.87 in H1 2017. The company said that, excluding H1 2017, this year's first half was the "strongest H1 sales rate recorded for Taylor Wimpey".
As of July 22 2018, Taylor Wimpey was around 87% forward sold for private completions for 2018, with a total order book value of £2,269 million (2017 equivalent period: £2,224 million). The order book represents 9,612 homes (2017: 9,141).
Pete Redfern, Taylor Wimpey's ceo, said: "As employment prospects remain positive and mortgage availability is good, customer demand for our homes has been strong in spite of some wider macroeconomic uncertainty. With a strong order book in place, we are confident in our prospects for the remainder of the year and looking further ahead.
We have been very pleased to see further improvement in our customer satisfaction scores which is the result of our increased investment in this area over the last three years. We remain on track to deliver the board's expectations for 2018."