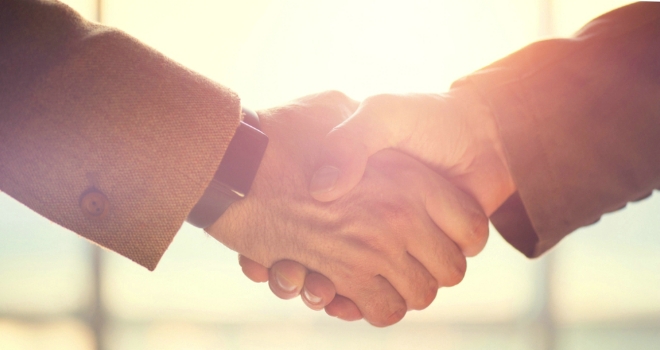 The Stirling Ackroyd Group has announced that it has renewed its partnership with Goodlord for a further three years, signing on to use the company's lettings platform and Rent Protection Insurance through to 2025.
Stirling Ackroyd has been steadily growing its footprint in London and the South-East through a series of strategic acquisitions and organic growth. In 2022, the Group intends to expand its network of over 30 branches with further acquisitions in the capital and the South East.
The Group began working with Goodlord in 2020 to help it standardise processes and programmes across its lettings businesses. It is now using the technology company's cloud-based lettings platform in all of its branches to streamline the pre-tenancy process.
Bruce Evans, Managing Director Group Operations at Stirling Ackroyd, comments: "Goodlord's lettings platform has proven an invaluable asset as we look to centralise and standardise our lettings processes across our rapidly growing group. We are planning more acquisitions in the coming years and we're confident that we can continue to scale our lettings business at speed thanks to Goodlord's industry-leading technology."
William Reeve, CEO at Goodlord, comments: "The Stirling Ackroyd Group is one of the most experienced and recognised brands in lettings and we're proud to be able to support their ambitious growth plans through our platform and products. The Group's expertise will also continue to be an invaluable asset to our team as we continue to improve our offering for all of our customers, their landlords and their tenants."