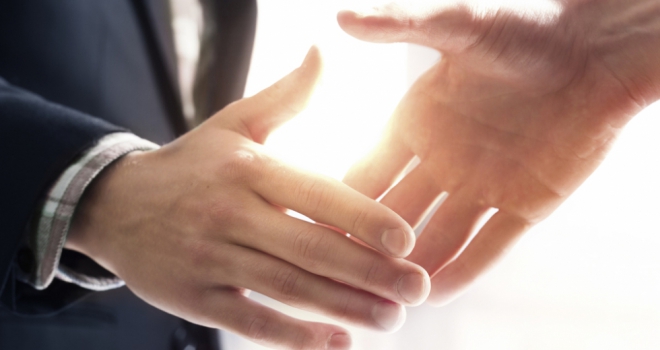 Andrews Property Group, which has 49 branches in the south of England, has announced that it has renewed its partnership with Goodlord and will be using the company's lettings platform and insurance products for a further three years.
Andrews has been using Goodlord's lettings platform to streamline and centralise its pre-tenancy processes since 2017. In addition to using Goodlord's core platform, the group also utilises its Rent Protection and Legal Expenses Insurance and its Tenants Contents & Liability Insurance. The partnership will now continue until 2025, following this latest commitment.
Andrews also partnered with Goodlord on the development of its flagship integration with mydeposits, which launched last year.
Georgie Parker, Head of Lettings at Andrews, comments: "We've been working with Goodlord for years now and our relationship continues to go from strength to strength. Every year, we are seeing more efficiency gains in tenancy progressing thanks to their platform, which is now an integral part of our lettings processes. And their incomparable Rent Protection Insurance has proven invaluable in providing reassurance for our landlords throughout the pandemic."
William Reeve, CEO at Goodlord, comments: "We're thrilled to renew our partnership with one of the industry's leading and most forward-thinking players. Since 2017, Andrews Property Group has been a true partner to Goodlord, providing us with regular input for our development roadmap. We now have the largest lettings-focused development team in the UK and, thanks to the commitment of businesses like Andrews, we released over 100 features to improve the renting experience during 2021 alone. We're certain the next three years will prove just as valuable for both of our businesses and we're excited to continue this partnership."